Copyright © 2021 by Nigel G Wilcox · All Rights reserved · E-Mail:
ngwilcox100@gmail.com

Introduction To The Synops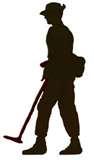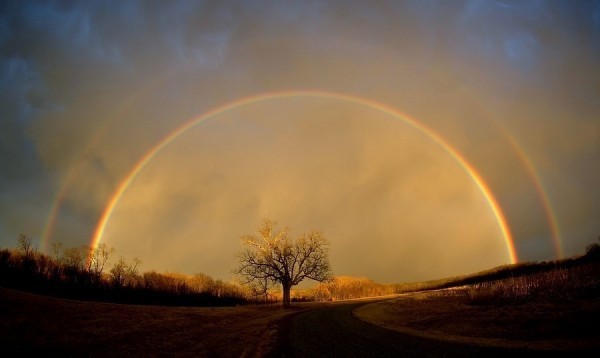 The Paragon Of Metal Detecting
& Archaeology

Paragon Publications contain seven publications, three within the motor vehicle publication. This publication is called The Paragon of Metal Detecting and Archaeology. This section is to encourage investigative discussion and to help expand our knowledge, views and ideas to the environment around us.
Metal detecting and Archaeology is part of a wide range of interests of mine, mainly to support my scientific interests and to further re-search into our past, present and future. The research collected from Metal Detecting and Archaeology can help us discover our origins, giving us a better understanding on how life was created in what seems inhospitable conditions and perhaps, give us a step closer to answering the age old questions: Who are we? And why are we here?
Geologist studying in the field of Cosmology are interested in comets and meteorite finds, to collate their origins and ask the question, did they help to establish life on our planets? They also map out and identify possible hazards to life and explores the potential resources within our universe.
Metal detecting is also working closely in the field of Archaeology and has become a popular pastime, by understanding geology, also helps us to discover the dynamics of our planet, looking at minerals, rock compositions.
During this journey we can rediscover our past, before official records began, human history, making finds such as coins, jewellery, industrial artifacts, allowing us to fill in the blanks, like a jig-saw puzzle, for dating events and periods in our history.

Some have come to acknowledge, that metal detecting can help benefit the environment, farmers are now slowly coming around to the idea of allowing responsible individuals onto their land to pursue this pastime and are showing more interest to what is on and under their land. Metallic objects are disposed of; saving expensive repairs to farm machinery and on the odd occasion valuable finds can also benefit both the farmer and finder. If the find is important enough, it may well benefit the nation. From discovering Roman ruins to finding hoards of gold and relics, we must also remember, the pastime of metaldetecting can be fun as well as interesting, check out the sitemap and introduction, it's not all highbrow, it can be fun for anyone of all ages. Overview introduction on each topic

For further information or to submit researched documentation, (All original works remain confidential and the property of the owner, unless otherwise stated or requested). All original source material will remain secure. Some published works from other websites will be re-published on this site, for greater access or of public interest. (layout may be altered based on personal preference and site design) however, will not change the integrity of the content. - Sites and Authors will be acknowledged via a bibliography attached or to the articles where possible.

---
For instruction on how to use this site, checkout the powerpoint presentation, apologies for the narration in advance, however it gets the message across - See Site Map for the link.
1. Menu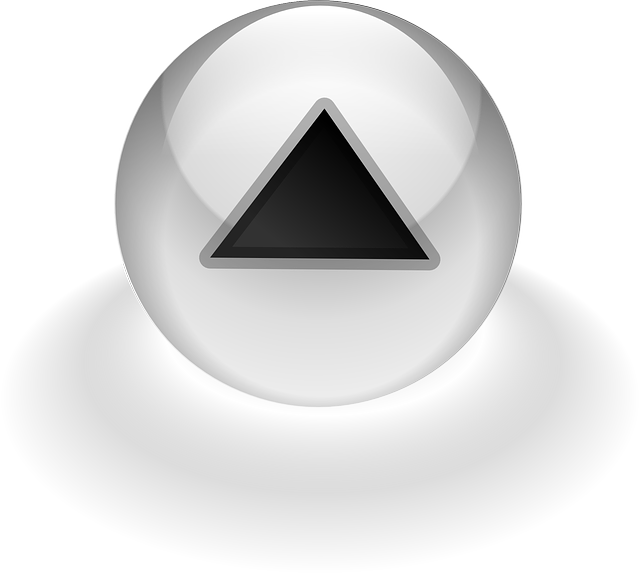 Pages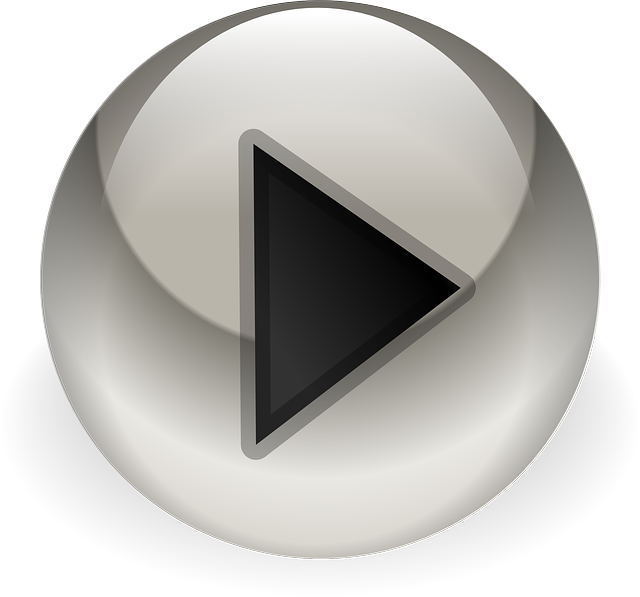 ...was born in Sutton Coldfield, 1959, originally Warwickshire and now resides in the Bentley Heath area of Solihull, falling within the boundaries of Birmingham, England. (Still Warwickshire to him). Educated in England, a post graduate in Education and Professional Development. Enjoys exploring archaeological and ancient histories, quantum theories and concepts including, space travel and planetary geology, to name but a few. "Finding and collecting the odd coin or ring can be exciting as well as enjoyable, challenging, like any interest, it requires the right tools to participate in it effectively. The right equipment and the background knowledge is important to fulfil one's research or study, requiring a good source of information at one's fingertips, allows one to put the jig-saw puzzle together, hence compiling a number of publications on this site".

Designed by Nigel G Wilcox
---
---
---
---
---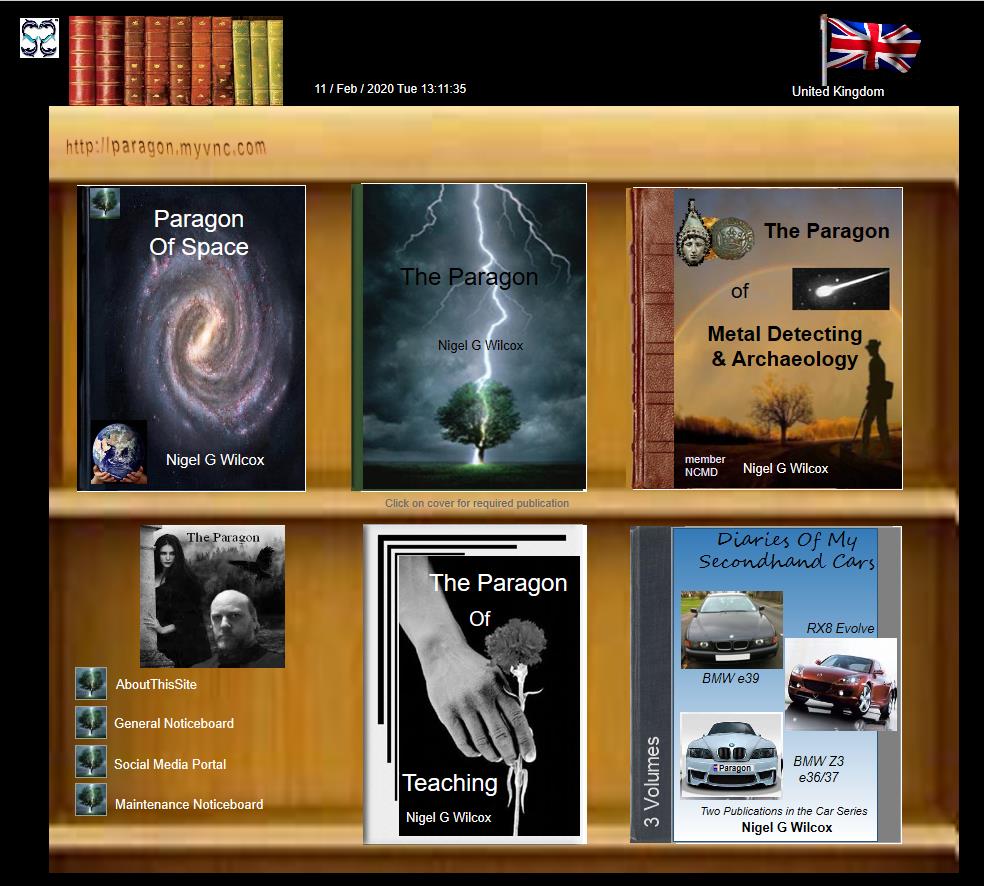 ---
---

Member NCMD
---