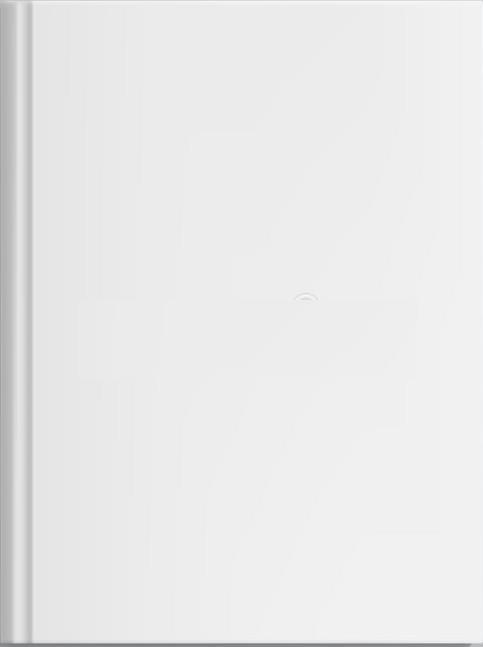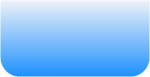 Menu
Aircraft And Military Development & Applications
39-Tupolev Tu-160 Blackjack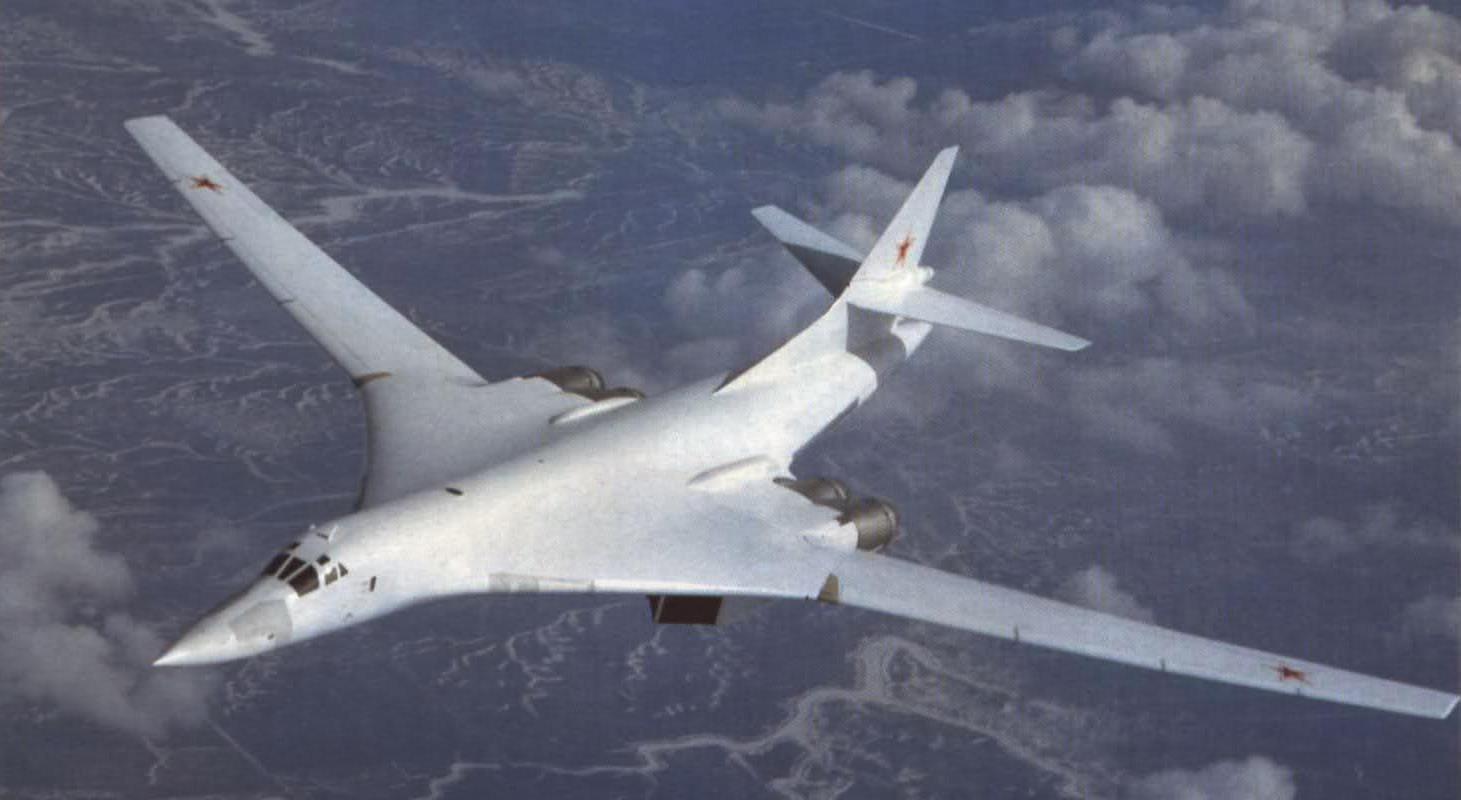 The Tupolev Tu-160 Beliy Lebed is a supersonic, variable-sweep wing heavy strategic bomber designed by the Tupolev Design Bureau in the Soviet Union. It is the largest and heaviest Mach 2+ supersonic aircraft ever built and second only to the comparable XB-70 Valkyrie in overall length. It is the largest and heaviest combat aircraft, the fastest bomber currently in use, and is the largest and heaviest variable-sweep wing airplane ever flown.

Maximum speed: 2,220 km/h (1,379 mph) Range: 7,643 mi Maiden flight: 19 Dec 1981 Length: 177.49 ft Wingspan: 182.74 ft Cruising speed: 960 km/h (596.52 mph)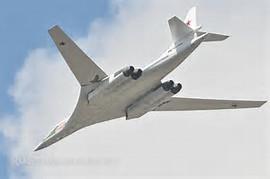 The Tupolev Tu-160 Beliy Lebed is a supersonic, variable-sweep wing heavy strategic bomber designed by the Tupolev Design Bureau in the Soviet Union. It is the largest and heaviest Mach 2+ supersonic aircraft ever built and second only to the comparable XB-70 Valkyrie in overall length. It is the largest and heaviest combat aircraft, the fastest bomber currently in use, and is the largest and heaviest variable-sweep wing airplane ever flown.

The Tu-160 supersonic strategic bomber (NATO reporting name of Blackjack) was manufactured by the Tupolev aircraft research and engineering complex joint stock company of Moscow and the Kazan-Gorbunov Aircraft Production Association in Tatarstan from 1980 to 1992.

The maiden flight of the bomber was completed in December 1981 and it entered service in April 1987. Production has since restarted and a Tu-160 was delivered to the Russian Air Force in May 2000. About 35 aircraft were built of which only 16 are in service in Russia.

Tu-160 strategic bomber
The Tu-160 was designated as White Swan due to its manoeuvrability and anti-flash white finish. The purpose of the aircraft is the delivery of nuclear and conventional weapons deep in continental theatres of operation. The aircraft has all-weather, day-and-night capability and can operate at all geographical latitudes.
The performance of the Russian Tu-160 is often compared with the US B-1B.

Tu-160 bomber upgrades
"The Tu-160 Blackjack can carry nuclear and conventional weapons including long-range nuclear missiles."
Kazan Aircraft Production Organisation (KAPO) was awarded a contract to upgrade the Russian Air Force's 15 Tu-160 bombers. The Tupolev upgrade package includes new targeting systems, upgraded cruise missiles and an electronic warfare suite. The first upgraded aircraft was delivered in July 2006.
In September 2008, two Tu-160 bombers made the first transatlantic flight for the type, from Murmansk to Venezuela, on a training mission.

In June 2010, two Russian Tu-160 bombers completed a record-breaking 23hr patrol covering 18,000km of flight range. The bombers flew by the borders of Russia over the Arctic and Pacific Oceans and finally landed at Engels base in the Volga region.

Tupolev completed bench tests of modernised avionics complex for the Tu-160 bomber in March 2013.
The Russian Defence Ministry awarded a RUB3.4bn ($105m) contract to Tupolev and KAPO for the modernisation of three Tu-160 bombers, in July 2013.
A Tu-160 aircraft with upgraded airborne radar and navigation equipment made first flight on 16 November 2014. It entered service with the Russian Air Force in December 2014.

Tu-160 variants
The Tu-160 has eight variants: Tu-160S, Tu-160V, Tu-160 NK-74, Tu-160M, Tu-160P, Tu-160PP, Tu-160R and Tu-160SK.
Tu-160V is an upgraded version which uses liquid hydrogen as fuel while Tu-160 NK-74 is an advance version powered by NK-74 engines.
Tu-160M can accommodate two additional long-range, hypersonic Kh-90 missiles. Tu-160P, also known as Tu-161, is a long range escort or interceptor aircraft.
Tu-160SK is an upgraded commercial version principally used to launch satellites within the Burlak system.

Bomber design
The bomber's airframe has a distinctive appearance, with the wing and fuselage gradually integrated into a single-piece configuration. The airframe structure is based on a titanium beam, all-welded torsion box. Throughout the entire airframe, all the main airframe members are secured to the titanium beam.

The variable geometry outer tapered wings sweep back from 20° to 65° in order to provide high-performance flight characteristics at supersonic and subsonic speeds. The tail surfaces, horizontal and vertical, are one piece and all-moving.

The Tu-160 uses fly-by-wire controls. The aircraft is equipped with three-strut landing gear, a tail wheel and a brake parachute. It can attack strategic targets with nuclear and conventional weapons in continental theatres of operation. For take-off, the aircraft requires a concrete runway of 3,050m.

General Characteristics
Crew: 4 (pilot, co-pilot, bombardier, defensive systems officer)
Length: 54.10 m (177 ft 5 in)
Wingspan:
Spread (20° sweep): 55.70 m (182 ft 9 in)
Swept (65° sweep): 35.60 m (116 ft 9¾ in)
Height: 13.10 m (43 ft 0 in)
Wing area:
Spread: 400 m² (4,306 ft²)
Swept: 360 square metres (3,900 sq ft))
Empty weight: 110,000 kg (242,505 lb; operating empty weight)
Loaded weight: 267,600 kg (589,950 lb)
Max. takeoff weight: 275,000 kg (606,260 lb)
Powerplant: 4 × Samara NK-321 turbofans
Dry thrust: 137.3 kN (30,865 lbf) each
Thrust with afterburner: 245 kN (55,115 lbf) each



Performance
Maximum speed: Mach 2.05 (2,220 km/h, 1,200 knots, 1,380 mph) at 12,200 m (40,000 ft)
Cruise speed: Mach 0.9 (960 km/h, 518 knots, 596 mph)
Range: 12,300 km (7,643 mi) practical range without in-flight refuelling, Mach 0.77 and carrying 6 × Kh-55SM dropped at mid range and 5% fuel reserves
Combat radius: 7,300 km(3,994 nmi, 4,536 mi,) 2,000 km (1,080 nmi, 1,240 mi) at Mach 1.5
Service ceiling: 16,000 m (51,181 ft)
Rate of climb: 70 m/s (13,860 ft/min)
Wing loading: 742 kg/m² with wings fully swept (152 lb/ft²)
lift-to-drag: 18.5-19, while supersonic it is above 6
Thrust/weight: 0.37

Armament
Two internal bays for 40,000 kg (88,185 lb) of ordnance including
Two internal rotary launchers each holding 6× Raduga Kh-55SM/101/102/555 cruise missiles (primary armament) or 12× AS-16 Kickback short-range nuclear missiles.
Aviation portal
PAK DA
Tupolev Tu-134UBL, used for Tu-160 pilot training
Aircraft of comparable role, configuration and era
Sukhoi T-4
Rockwell B-1 Lancer
Tupolev Tu-22M
Related lists
List of military aircraft of the Soviet Union and the CIS
List of bomber aircraft

Role: Supersonic strategic bomber
National origin: Soviet Union/Russia
Design group: Tupolev
Built by: Kazan Aircraft Production Association
First flight: 19 December 1981
Introduction: 30 December 2005 (IOC in 1987)
Status: In service
Primary user: Russian Air Force
Produced: 1984-1992, 2000, 2008
Number built: 27 serial & 8 prototype aircraft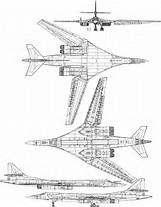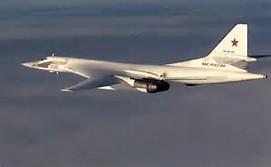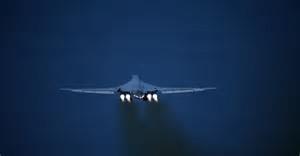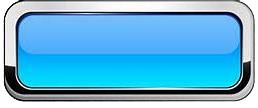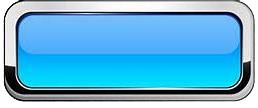 40-Mikoyan-Gurevich-MiG-21-Fishbed


© Copyright Reserved - United Kingdom
Ideal Screen Composition 1024 x 768