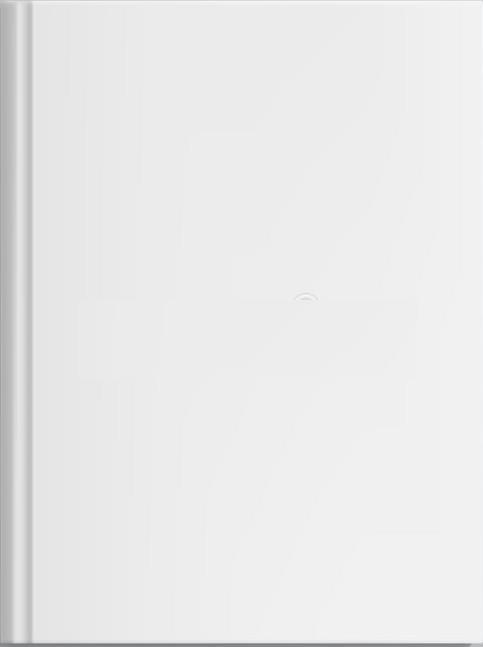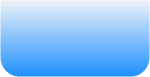 Menu

Aircraft And Military Development & Applications
49-General-Dynamics-F-16-Fighting-Falcon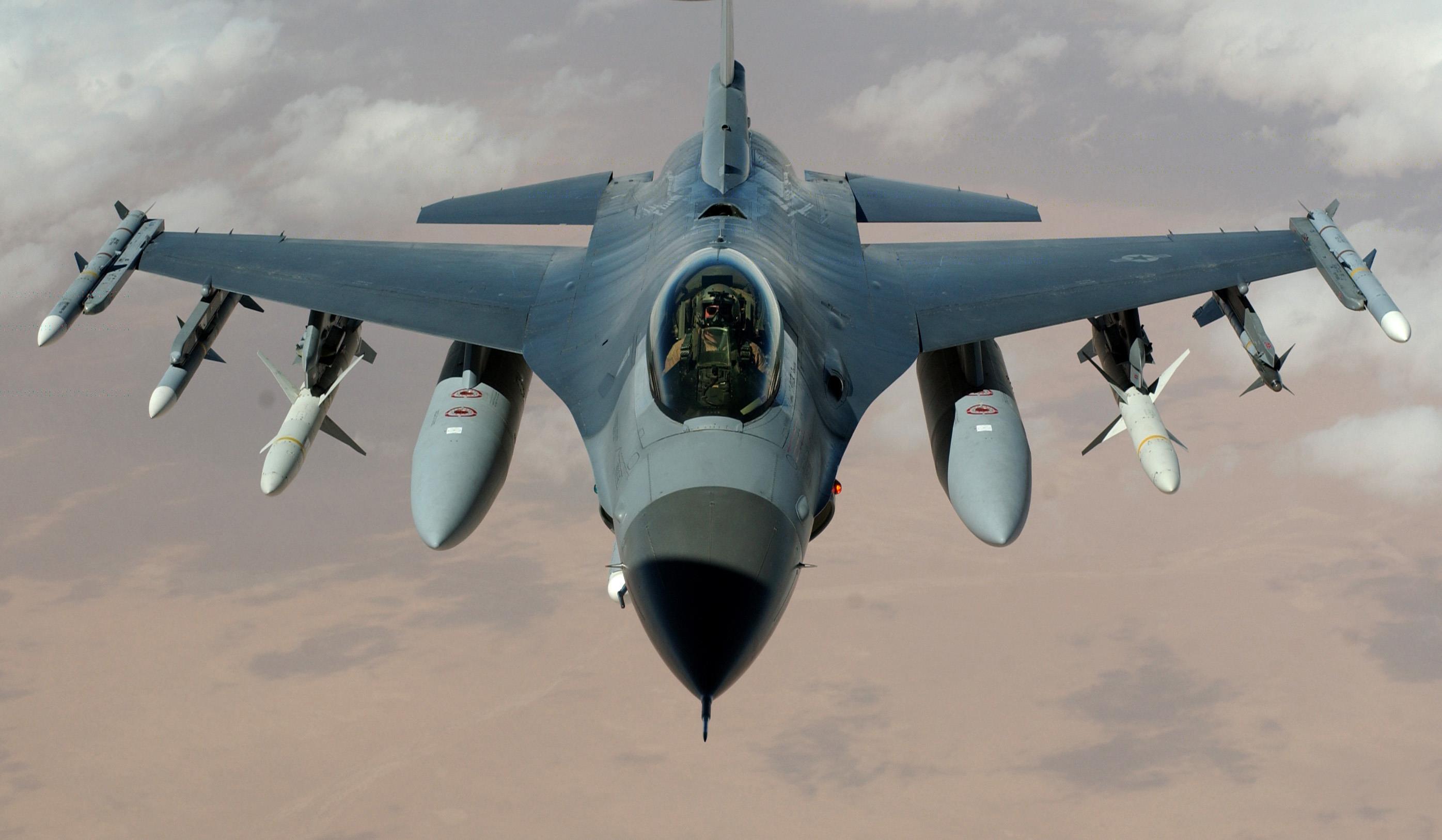 The General Dynamics F-16 Fighting Falcon is a single-engine supersonic multirole fighter aircraft originally developed by General Dynamics for the United States Air Force. Designed as an air superiority day fighter, it evolved into a successful all-weather multirole aircraft. Over 4,500 aircraft have been built since production was approved in 1976. Although no longer being purchased by the U.S. Air Force, improved versions are still being built for export customers. In 1993, General Dynamics sold its aircraft manufacturing business to the Lockheed Corporation, which in turn became part of Lockheed Martin after a 1995 merger with Martin Marietta.

Maiden flight: 20 Jan 1974, Length: 49.41 ft, Wingspan: 32.68 ft, Passengers: 2, Introduced: 17 Aug 1978, Types: Fighter aircraft · Multirole combat aircraft · Multirole fighter.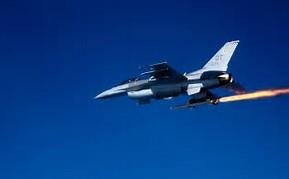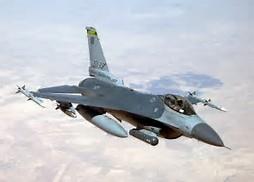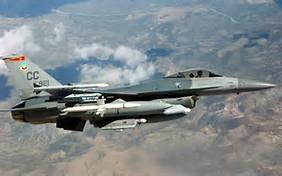 F-16V - The Most Technologically Advanced 4th Generation Fighter in the World
The Lockheed Martin F-16V configuration provides relevant combat capabilities in a scalable and affordable package. The core of the F-16V configuration is an Active Electronically Scanned Array (AESA) radar, a modern commercial off-the-shelf (COTS)-based avionics subsystem, a large-format, high-resolution display; and a high-volume, high-speed data bus. Operational capabilities are enhanced through:
-A Link-16 Theater Data Link
-The Sniper Advanced Targeting Pod
-Advanced Weapons
-Precision GPS navigation and
-Auto Ground Collision Avoidance System
Multinational Approach
Lockheed Martin leverages its F-16 experience to increase the commonality and interoperability of F-16 fleets around the world.

International F-16 upgrade programs combine the requirements of many customers for long-term cost savings through commonality and interoperability.

F-16 avionics upgrades can be integrated quickly, affordably and effectively by leveraging on-going Foreign Military Sales (FMS) investments in F-16 modernization.
Comprehensive Global Sustainment
As F-16 Original Equipment Manufacturer (OEM), Lockheed Martin is uniquely qualified to design, engineer, develop, integrate and sustain a complete F-16 weapons system solution tailored to meet customer requirements. With aircraft based at more than 80 locations worldwide, from the hottest climates to the coldest, Lockheed Martin offers complete sustainment solutions for any customer force size, operational concept and support arrangement.
General Characteristics
Crew: 1
Length: 49 ft 5 in (15.06 m)
Wingspan: 32 ft 8 in (9.96 m)
Height: 16 ft (4.88 m)
Wing area: 300 ft² (27.87 m²)
Airfoil: NACA 64A204 root and tip
Empty weight: 18,900 lb (8,570 kg)
Loaded weight: 26,500 lb (12,000 kg)
Max. takeoff weight: 42,300 lb (19,200 kg)
Internal fuel: 7,000 pounds (3,200 kg)
Powerplant: 1 × General Electric F110-GE-129 (for F-16C/D Block 30-40-50) or Pratt & Whitney F100-PW-220/220E
afterburning turbofan
Dry thrust: 17,155 lbf (76.3 kN)
Thrust with afterburner: 28,600 lbf (127 kN)

Role: Multirole fighter, air superiority fighter
National origin: United States
Manufacturer: General Dynamics Lockheed Martin
First flight: 20 January 1974
Introduction: 17 August 1978
Status: In service
Primary users: United States Air Force
25 other users
Produced: 1973-present
Number built: 4,573 (July 2016)
Unit cost: F-16A/B: US$14.6 million (1998)
F-16C/D: US$18.8 million (1998)
Variants: General Dynamics F-16 VISTA
Developed into: Vought Model 1600
General Dynamics F-16XL
Mitsubishi F-2
Armaments
Guns: 1 × 20 mm (0.787 in) M61A1 Vulcan 6-barrel rotary cannon, 511 rounds
Hardpoints: 2 × wing-tip air-to-air missile launch rails, 6 × under-wing, and 3 × under-fuselage pylon (2 of 3 for sensors) stations with a capacity of up to 17,000 lb (7,700 kg) of stores
Rockets:
4 × LAU-61/LAU-68 rocket pods (each with 19/7 × Hydra 70 mm/APKWS[260] rockets, respectively)
4 × LAU-5003 rocket pods (each with 19 × CRV7 70 mm rockets)
4 × LAU-10 rocket pods (each with 4 × Zuni 127 mm rockets)
Missiles:
Air-to-air missiles:
2 × AIM-7 Sparrow
6 × AIM-9 Sidewinder
6 × AIM-120 AMRAAM
6 × IRIS-T
6 × Python-4
6 × Python-5
Air-to-surface missiles:
6 × AGM-65 Maverick
4 × AGM-88 HARM
AGM-158 Joint Air-to-Surface Standoff Missile (JASSM)
Anti-ship missiles:
2 × AGM-84 Harpoon
4 × AGM-119 Penguin
Bombs:
8 × CBU-87 Combined Effects Munition
8 × CBU-89 Gator mine
8 × CBU-97 Sensor Fuzed Weapon
4 × Mark 84 general-purpose bombs
8 × Mark 83 GP bombs
12 × Mark 82 GP bombs
8 × GBU-39 Small Diameter Bomb (SDB)
4 × GBU-10 Paveway II
6 × GBU-12 Paveway II
4 × GBU-24 Paveway III
4 × GBU-27 Paveway III
4 × Joint Direct Attack Munition (JDAM) series
4 × AGM-154 Joint Standoff Weapon (JSOW)
Wind Corrected Munitions Dispenser (WCMD)
B61 nuclear bomb
B83 nuclear bomb
Others:
SUU-42A/A Flares/Infrared decoys dispenser pod and chaff pod or
AN/ALQ-131 & AN/ALQ-184 ECM pods or
LANTIRN, Lockheed Martin Sniper XR & LITENING targeting pods or
Up to 3 × 300/330/370/600 US gallon Sargent Fletcher drop tanks for ferry flight/extended range/loitering time or
UTC Aerospace DB-110 long range EO/IR sensor pod on centerline

Avionics
AN/APG-68 radar
MIL-STD-1553 bus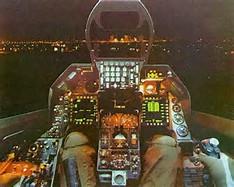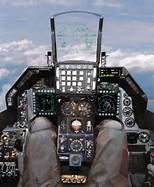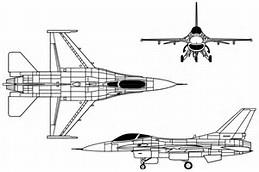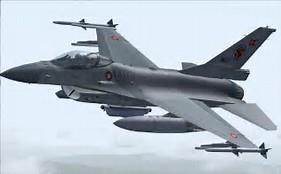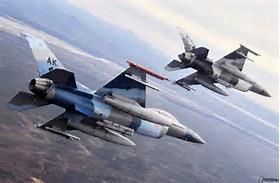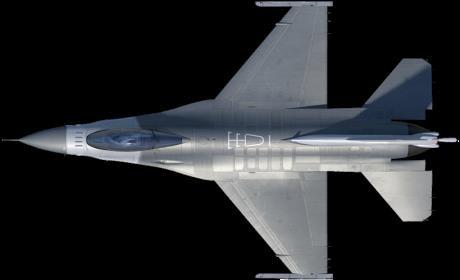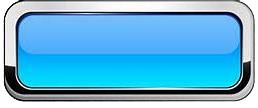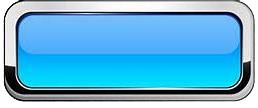 © Copyright Reserved - United Kingdom
Ideal Screen Composition 1024 x 768