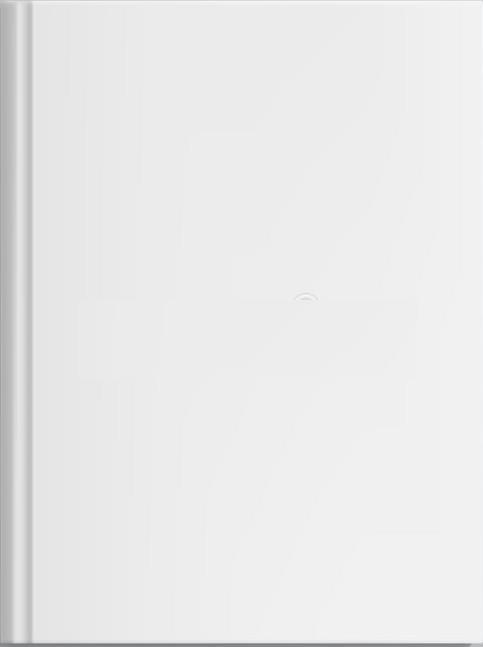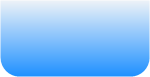 Menu
Aircraft And Military Development & Applications
46-Eurofighter Typhoon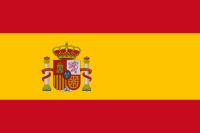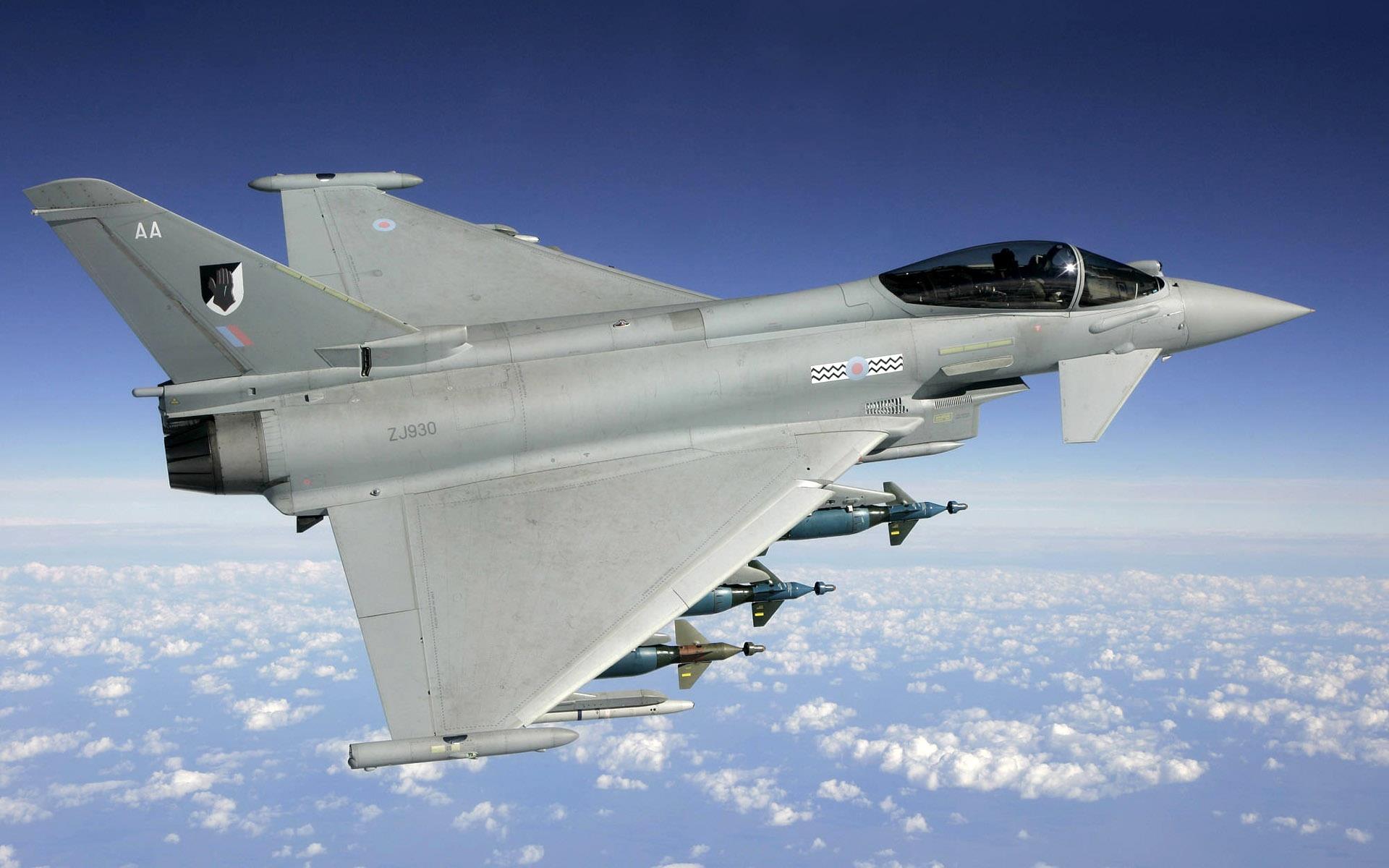 The Eurofighter Typhoon is a twin-engine, canard-delta wing, multirole fighter. The Typhoon was designed and is manufactured by a consortium of Alenia Aermacchi, Airbus, and BAE Systems that conducts the majority of the project through a joint holding company, Eurofighter Jagdflugzeug GmbH formed in 1986. NATO Eurofighter and Tornado Management Agency manages the project and is the prime customer.
Maximum speed: 2,495 km/h (1,550 mph) Range: 2,355 mi Length: 52.36 ft Wingspan: 35.93 ft Cruising speed: 1,838 km/h (1,142 mph) Passengers: 2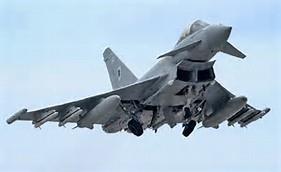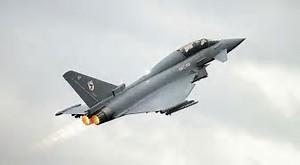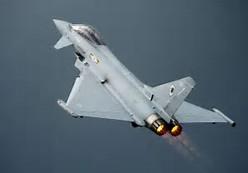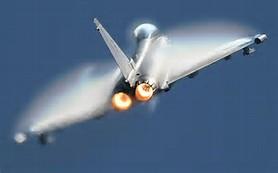 On 9 August 2007, the UK's Ministry of Defence reported that No. 11 Squadron RAF of the RAF, which stood up as a Typhoon squadron on 29 March 2007, had taken delivery of its first two multi-role Typhoons. Two of 11 Squadron's Typhoons were sent to intercept a Russian Tupolev Tu-95 approaching British airspace on 17 August 2007. The RAF Typhoons were declared combat ready in the air-to-ground role by 1 July 2008. The RAF Typhoons were projected to be ready to deploy for operations by mid-2008.

In September 2009, four RAF Typhoons were deployed to RAF Mount Pleasant replacing the Tornado F3s defending the Falkland Islands. The government of Argentina "is understood to have made a formal protest".

In March 2011, the UK deployed Typhoons, alongside Panavia Tornados, to enforce a no-fly zone in Libya. On 20 March 10 Typhoons from RAF Coningsby and RAF Leuchars arrived at the Gioia del Colle airbase in southern Italy. On 21 March RAF Typhoons flew their first ever combat mission while patrolling the no-fly zone. On 29 March, it was revealed that the RAF were short of pilots to fly the required number of sorties over Libya and were having to divert personnel from Typhoon training to meet the shortfall.

On 12 April 2011, a mixed pair of RAF Typhoon and Tornado GR4 dropped precision-guided bombs on ground vehicles operated by Gaddafi forces that were parked in an abandoned tank park. Chief of the Air Staff, Air Chief Marshal Sir Stephen Dalton, revealed during the Royal Aeronautical Society's Aerospace 2011 conference in London, that each aircraft dropped one GBU-16 Paveway II 454 kg (1,000 lb) laser-guided bomb which struck "very successfully and very accurately". The event represented "a significant milestone in the delivery of multi-role Typhoon." Target designation was provided by the Tornados with their Litening III targeting pods due to the lack of Typhoon pilots trained in air-to-ground missions.

The National Audit Office observed in 2011 that the distribution of the Eurofighter's parts supply and repairs over several countries has led to parts shortages, long timescales for repairs and the cannibalisation of some aircraft to keep others flying. The UK's then Defence Secretary Liam Fox admitted on 14 April 2011 that Britain's Eurofighter Typhoon jets were grounded in 2010 due to shortage of spare parts. The RAF has been "cannibalising" aircraft for spare parts in a bid to keep the maximum number of Typhoons operational on any given day. The Ministry of Defence had warned the problems were likely to continue until 2015.

In July 2012, UK Defence Secretary Philip Hammond suggested that a follow-on buy of F-35A aircraft would be determined by the Strategic Defence and Security Review in 2015, with the aim of replacing UK's Typhoons around 2030. The UK is to decide what mix of manned and unmanned aircraft to replace its Eurofighters with sometime between 2015 and 2020.

It was announced in December 2013 that No. 2 Squadron will be the fifth Typhoon Squadron and will convert from the Panavia Tornado and reform at RAF Lossiemouth from 1 April 2015.

By July 2014, a dozen RAF Tranche 2 Typhoons had been upgraded with Phase 1 Enhancement (P1E) capability to enable them to use the Paveway IV guided bomb; the Tranche 1 version had used the GBU-12 Paveway II in combat over Libya, but the Paveway IV can be set to explode above or beneath a target and to hit at a set angle. The British are aiming to upgrade their Typhoons to be able to carry the Storm Shadow cruise missile and Brimstone air-to-ground missile by 2018 to ensure they have manned aircraft configured with strike capabilities with trained crews by the time the Tornado GR4 is retired the following year; the Defence Ministry is also funding research for a common launcher system that could also drop the Selective Precision Effects at Range (Spear) III networked precision-guided weapon from the Typhoon, which is already planned for the F-35. RAF Tranche 1 Typhoons are too structurally and technically different from later models, so the British have decided that beginning in 2015 or 2016, the older models will be switched out for Tranche 2 and 3 versions, a process which will remove the Tranche 1 aircraft from service around 2020 to be stripped for parts to support newer versions to lower costs.

On 1 July 2015 it was reported that Typhoons from No. 2 Squadron were training with Type 45 destroyers in an Air-Maritime Integration (AMI) role, admitting that the service had recently neglected the role following the decommission of the RAF Nimrod Maritime Patrol Aircraft.

In the 2015 Strategic Defense and Security Review (SDSR), it was decided to retain some of the Tranche 1 aircraft to increase the number of front-line squadrons from five to seven and to boost the out-of-service date from 2030 to 2040 as well as implementing the Captor-E AESA radar in later tranches. It was announced that Typhoons would be deployed to Malta as security for the 2015 CHOGM.

Due to the limited ground attack capabilities of the RAF Typhoons in the campaign against ISIL, the UK has delayed the retirement of one squadron of Tornados and is attempting to bring forward the deployment of Brimstone missiles on the Eurofighters to 2017.

On 3 December 2015 six Typhoon FGR4s deployed to RAF Akrotiri to support operations against ISIL. The following evening the Typhoons, accompanied by Tornados, attacked targets in Syria.

In October 2016 four Royal Air Force Typhoons fighter aircraft from RAF II (AC) Squadron supported by a Voyager aerial tanker and a C-17 deployed to Misawa Air Base for the first bilateral exercises in Japan for the JASDF to host conducted with non-US forces.

European Fighter Aircraft would "be a major project, costing the United Kingdom about £7 billion

It was soon apparent a more realistic estimate was £13 billion, made up of £3.3 billion development costs plus £30 million per aircraft. By 1997 the estimated cost was £17 billion; by 2003, £20 billion, and the in-service date (2003, defined as the date of delivery of the first aircraft to the RAF) was 54 months late.

After 2003, the Ministry of Defence refused to release updated cost-estimates on the grounds of 'commercial sensitivity' However, in 2011, the National Audit Office estimated the UK's "assessment, development, production and upgrade costs eventually hit £22.9 billion and total programme costs would reach £37 billion.

In July 2016, the 10-year Typhoon Total Availability Enterprise (TyTAN) support deal between the RAF and industry partners BAE Systems and Leonardo was announced that aims aims to reduce the Typhoon's per-hour operating cost by 30-40%.

This should equate to a saving of at least £550 million ($712 million), which "will be recycled into the programme", according to BAE Systems Military Air & Information managing director Chris Boardman, with the eventually result in the Typhoon having a per-hour operating cost "equivalent to a F-16.

General characteristics
Crew: 1 (operational aircraft) or 2 (training aircraft)
Length: 15.96 m (52.4 ft)
Wingspan: 10.95 m (35.9 ft)
Height: 5.28 m (17.3 ft)
Wing area: 51.2 m² (551 sq ft)
Empty weight: 11,000 kg(24,000 lb)
Loaded weight: 16,000 kg(35,270 lb)
Max. takeoff weight: 23,500 kg (51,800 lb)
Fuel capacity: 5,000 kg (11,020 lb) internal]
Powerplant: 2 × Eurojet EJ200 afterburning turbofan
Dry thrust: 60 kN (13,500 lbf) each
Thrust with afterburner: >90 kN

Role: Multirole fighter
National origin: Multi-national
Manufacturer: Eurofighter Jagdflugzeug GmbH
First flight: 27 March 1994
Introduction: 4 August 2003
Status: In service
Primary users: Royal Air Force
German Air Force
Italian Air Force
Spanish Air Force
Produced: 1994-present
Number built: 510 (as of June 2017)
Unit cost: €90 million (system cost Tranche 3A)
£125m (including development + production costs)
Developed from: British Aerospace EAP
Variants: Eurofighter Typhoon variants
Performance
Maximum speed: At altitude: Mach 2 class (2,495 km/h or 1,550 mph at 10,975m altitude)
At sea level: Mach 1.25 (1,530 km/h or 950 mph)
Supercruise: Mach 1.5
Range: 2,900 km (1,800 mi)
Combat radius: (with 3 external 1,000 l tanks)
Ground attack, lo-lo-lo: 601 km (325 nmi)
Ground attack, hi-lo-hi: 1,389 km (750 nmi)
Air defence with 3-hr combat air patrol: 185 km (100 nmi)
Air defence with 10-min. loiter: 1,389 km (750 nmi)
Ferry range: >3,790 km (2,350 mi with 3 drop tanks)
Service ceiling: 19,812 m (65,000 ft)
Rate of climb: >318 m/s (62,600 ft/min)
Wing loading: 312 kg/m² (63.9 lb/ft²)
Thrust/weight: 1.15 (interceptor configuration)
Maximm g-load: +9/-3 gBrakes-off to Take-off acceleration:>8 sec
Brakes-off to supersonic acceleration: <30 s
Brakes-off to Mach 1.6 at 11,000 m (36,000 ft): <150 s

Armament
Guns: 1 × 27 mm Mauser BK-27 revolver cannon with 150 rounds
Hardpoints: Total of 13: 8 × under-wing; and 5 × under-fuselage pylon stations; holding in excess of 9,000 kg (19,800 lb) of payload
Typical multi-role configuration for a Tranche 2-P1E would be 4×AMRAAM, 2×ASRAAM/IRIS-T, 4×EGBU-16/Paveway-IV, 2×1000-litre supersonic fuel tanks and a targeting pod.
Missiles:
Air-to-air missiles:
AIM-120 AMRAAM (AIM-120C-5/7 planned for P2E)
AIM-132 ASRAAM
AIM-9 Sidewinder
IRIS-T
MBDA Meteor
Air-to-surface missiles:
AGM-65 Maverick
AGM-88 HARM
Brimstone
Taurus KEPD 350
Storm Shadow/Scalp EG
SPEAR 3 (planned)
MBNA Marte ER anti-ship missile
Joint Strike Missile (planned)
Bombs:
Paveway II/III/Enhanced Paveway series of laser-guided bombs (LGBs)
500lb Paveway IV
Small Diameter Bomb (planned for P2E)
Joint Direct Attack Munition (JDAM), in the future
HOPE/HOSBO, in the future

Avionics
Euroradar CAPTOR Radar
Passive Infra-Red Airborne Tracking Equipment
Praetorian DASS

Others
Damocles (targeting pod)
LITENING III laser targeting pod
Sniper Advanced Targeting Pod
Up to 3 drop tanks for ferry flight or extended range/loitering time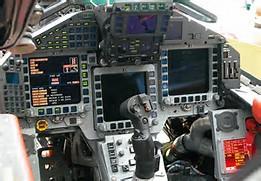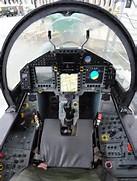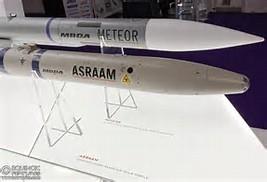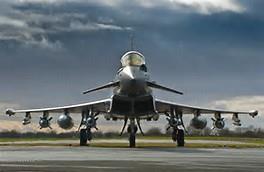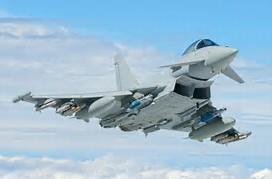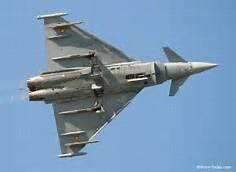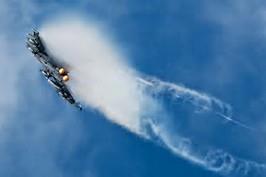 45-Northrop-F-20-Tigershark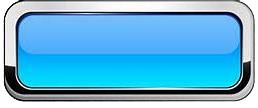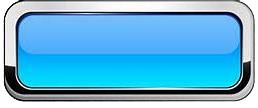 © Copyright Reserved - United Kingdom
Ideal Screen Composition 1024 x 768