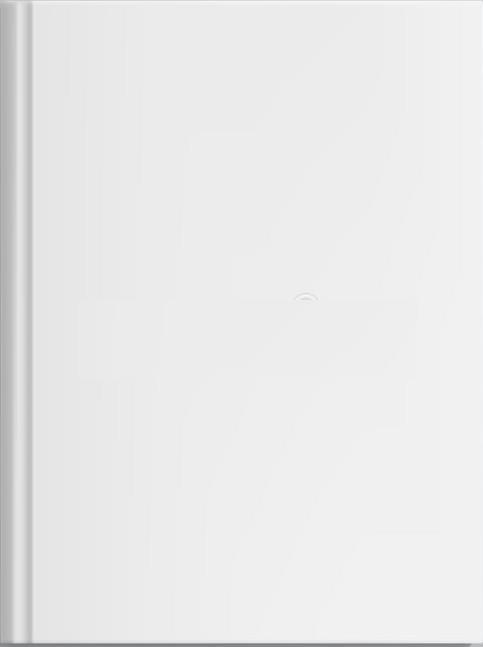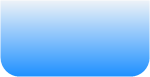 Menu

Aircraft And Military Development & Applications
44-Mitsubishi-X2-Shinshin-(ATD-X)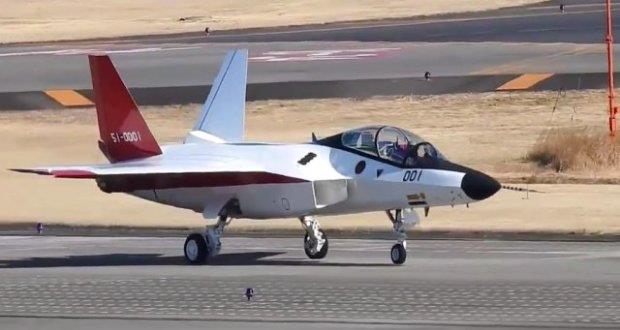 The Mitsubishi X-2 Shinshin (formerly the ATD-X) is a Japanese experimental aircraft for testing advanced stealth fighter aircraft technologies. It is being developed by the Japanese Ministry of Defense Technical Research and Development Institute (TRDI) for research purposes. The main contractor of the project is Mitsubishi Heavy Industries. Many consider this aircraft to be Japan's first domestically made stealth fighter. ATD-X is an acronym for "Advanced Technology Demonstrator - X". The aircraft is widely known in Japan as Shinshin ( , meaning "mind"), although the name itself is an early code name within the Japan Self-Defense Forces and is not officially in use. The aircraft's first flight was on 22 April 2016.

Maximum speed: 2,410 km/h (1,498 mph) Range: 1,839 mi Maiden flight: 22 Apr 2016 Length: 46.50 ft Wingspan: 29.85 ft Passengers: 1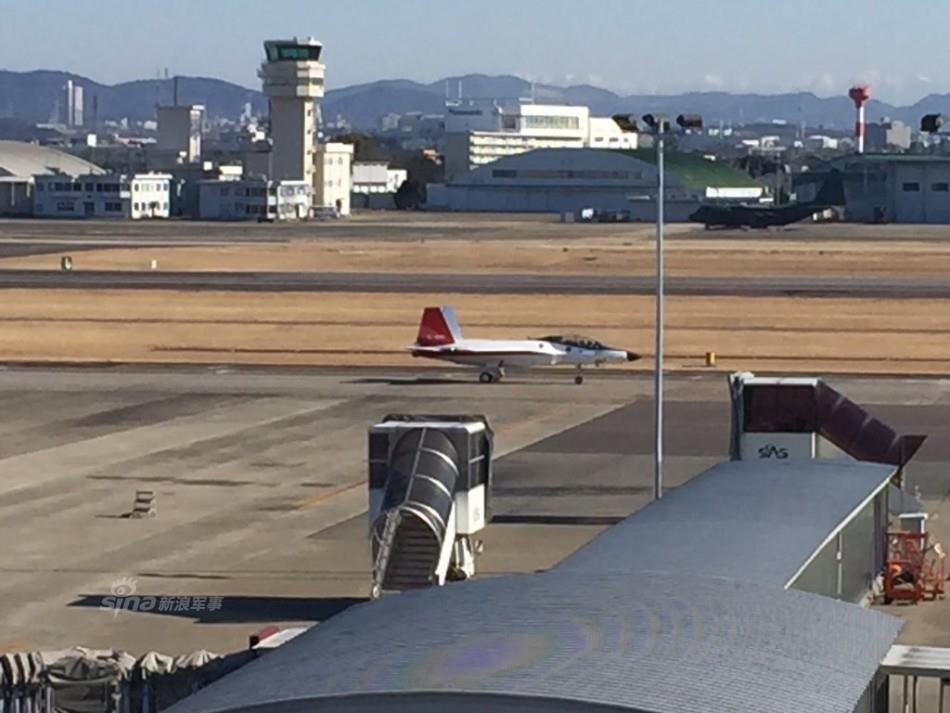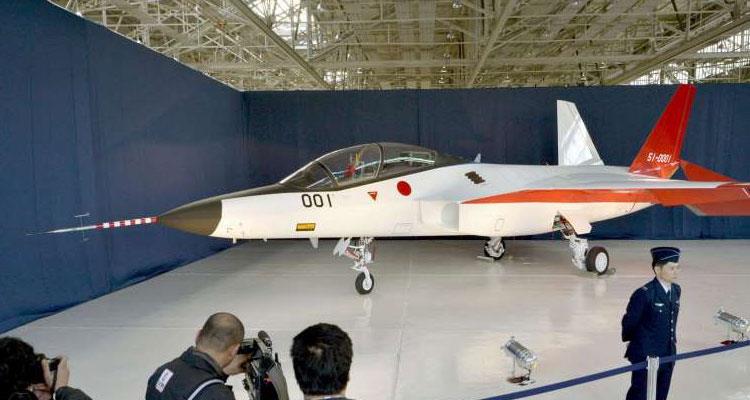 The twin-engine, fixed-wing ATD-X demonstrator aircraft features aerodynamic design with longer nose section. It has a length of 14.17m, a wing span of approximately 9.1m, and a height of 4.51m. Its maximum take-off and empty weights are 13,000kg and 8,900kg respectively.

The cropped delta wings with cutting-edge root extension allow the aircraft to fly safely in a high angle of attack condition. Two outward canted vertical stabilisers on the trailing edges improve aerodynamics and stealth characteristics. The long and flat fuselage is blended into the wings.

The Shinshin is operated by a single pilot and is fitted with a retractable tricycle-type landing gear arrangement with one nose wheel and two central main gears. It also features aerodynamic control surfaces.

Two rectangular intakes are provided on either side of the cockpit, while the S-duct design further improves aerodynamic efficiency of the aircraft.

The Mitsubishi X-2 demonstrator has a single-seat cockpit, enclosed by a transparent canopy. Onboard avionics include active electronically scanned array (AESA) radar, advanced electronic countermeasures (ECM) and electronic warfare support measures (ESM).

The experimental aircraft will be powered by two XF5-1 low-bypass turbofan engines, developed by Ishikawajima-Harima Heavy Industries (IHI). With a length of 3m and a diameter of 0.6m, each engine produces a thrust of up to 11,000lb. The engines exhaust through low-signature exhaust ports in the tail of the aircraft.
The engines are controlled by full authority digital electronics control (FADEC) system, and are equipped with one high-pressure turbine, one low-pressure turbine and three-dimensional thrust vector control technology. The engine's overall pressure ratio is 26:1 and the thrust-to-weight ratio is 7:8:1.
The aircraft will employ afterburners for increased thrust.

The Mitsubishi X-2 Shinshin can fly at a maximum speed of Mach 2.25 and a supercruise speed of Mach 1.82. It can operate over a range of 2,900km with two external fuel tanks and has a ferry range of approximately 3,200km. Service ceiling of the aircraft is 65,000ft and the estimated combat radius is 761km.

General Characteristics
Crew: 1
Length: 14.174 m (46 ft 6 in)
Wingspan: 9.099 m (29 ft 10 in)
Height: 4.514 m (14 ft 10 in)
Empty weight: 9,700 kg (21,385 lb)
Powerplant: 2 × IHI XF5-1 low-bypass turbofans, 49.03 kN (11,023 lbf) with afterburner
Maximum speed: Mach 2.25, 2,475 km/h (Mach 1.82 supercruise)
Range: 2,900 km (1,802 mi; 1,566 nmi)
Combat range: 761 km (473 mi; 411 nmi)
Ferry range: 3,200 km (1,988 mi; 1,728 nmi)

Role: Stealth experimental technology demonstrator
National origin: Japan
Manufacturer: Mitsubishi Heavy Industries
First flight: 22 April 2016
Status: In development
Primary user: Japan Air Self-Defense Force
Number built: 1 prototype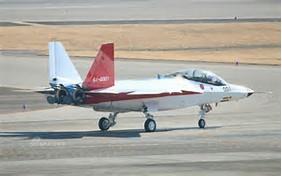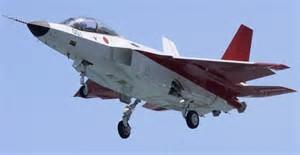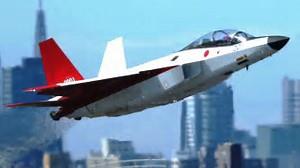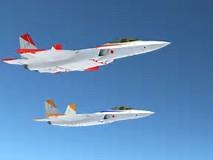 43-Northrop-MD-YF-23-Black-Widow-II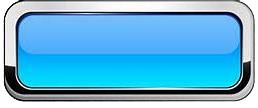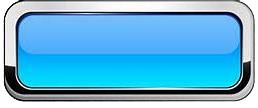 45-Northrop-F-20-Tigershark


© Copyright Reserved - United Kingdom
Ideal Screen Composition 1024 x 768