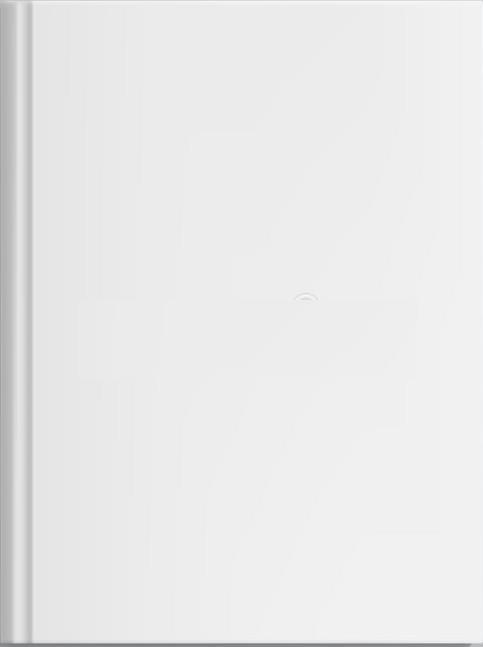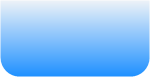 Menu

Aircraft And Military Development & Applications
41-Concorde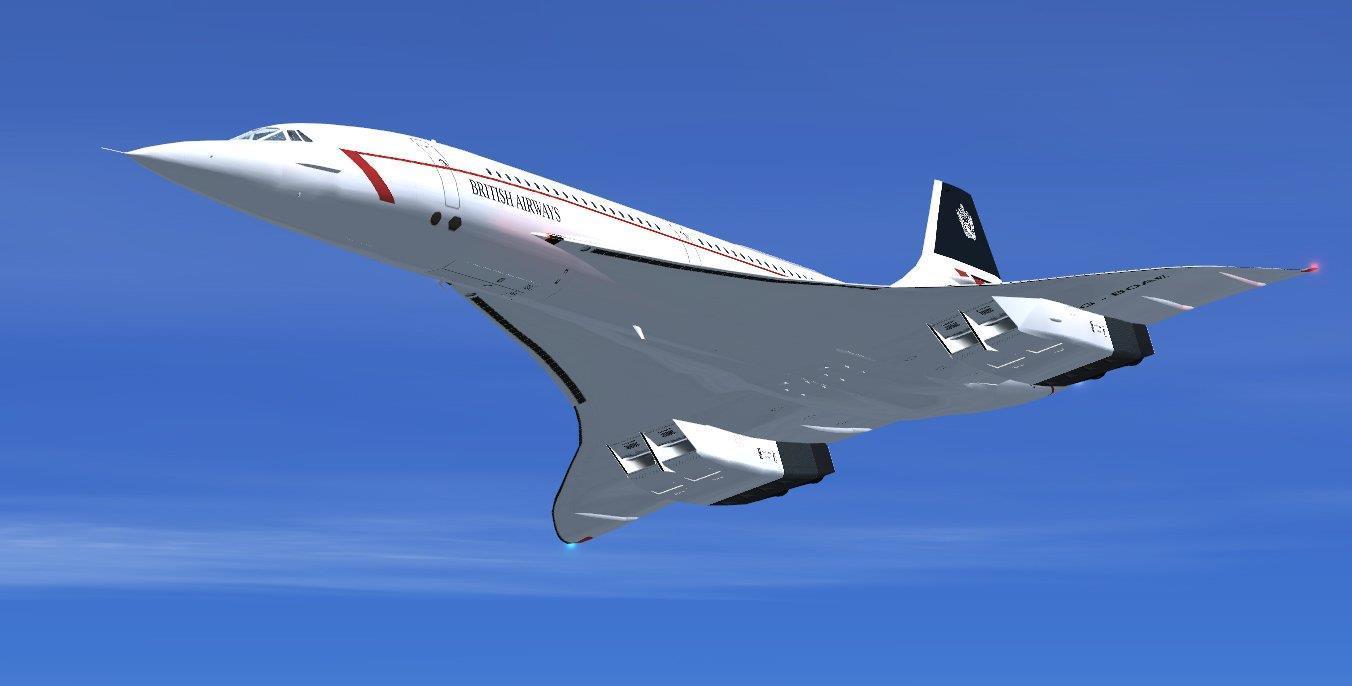 Aérospatiale/BAC Concorde is a British-French turbojet-powered supersonic passenger jet airliner that was operated until 2003. It had a maximum speed over twice the speed of sound at Mach 2.04, with seating for 92 to 128 passengers. First flown in 1969, Concorde entered service in 1976 and continued flying for the next 27 years. It is one of only two supersonic transports to have been operated commercially; the other is the Soviet-built Tupolev Tu-144, which was operated for a much shorter period.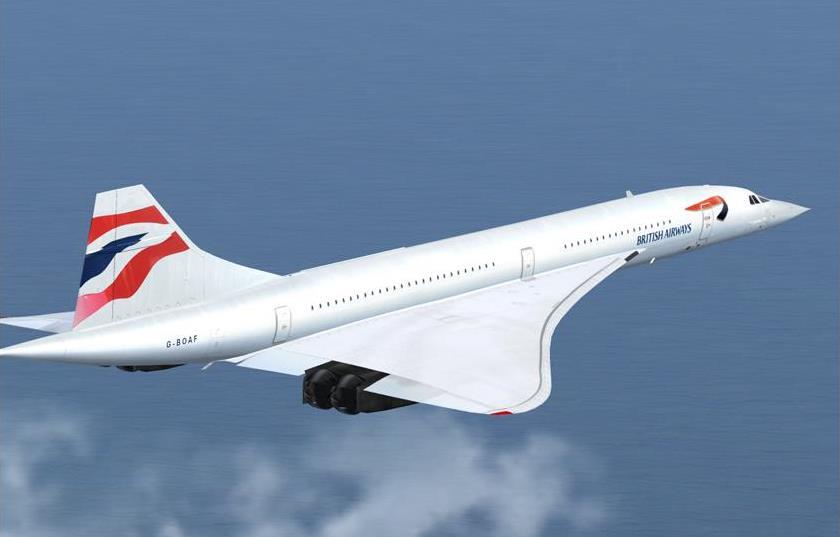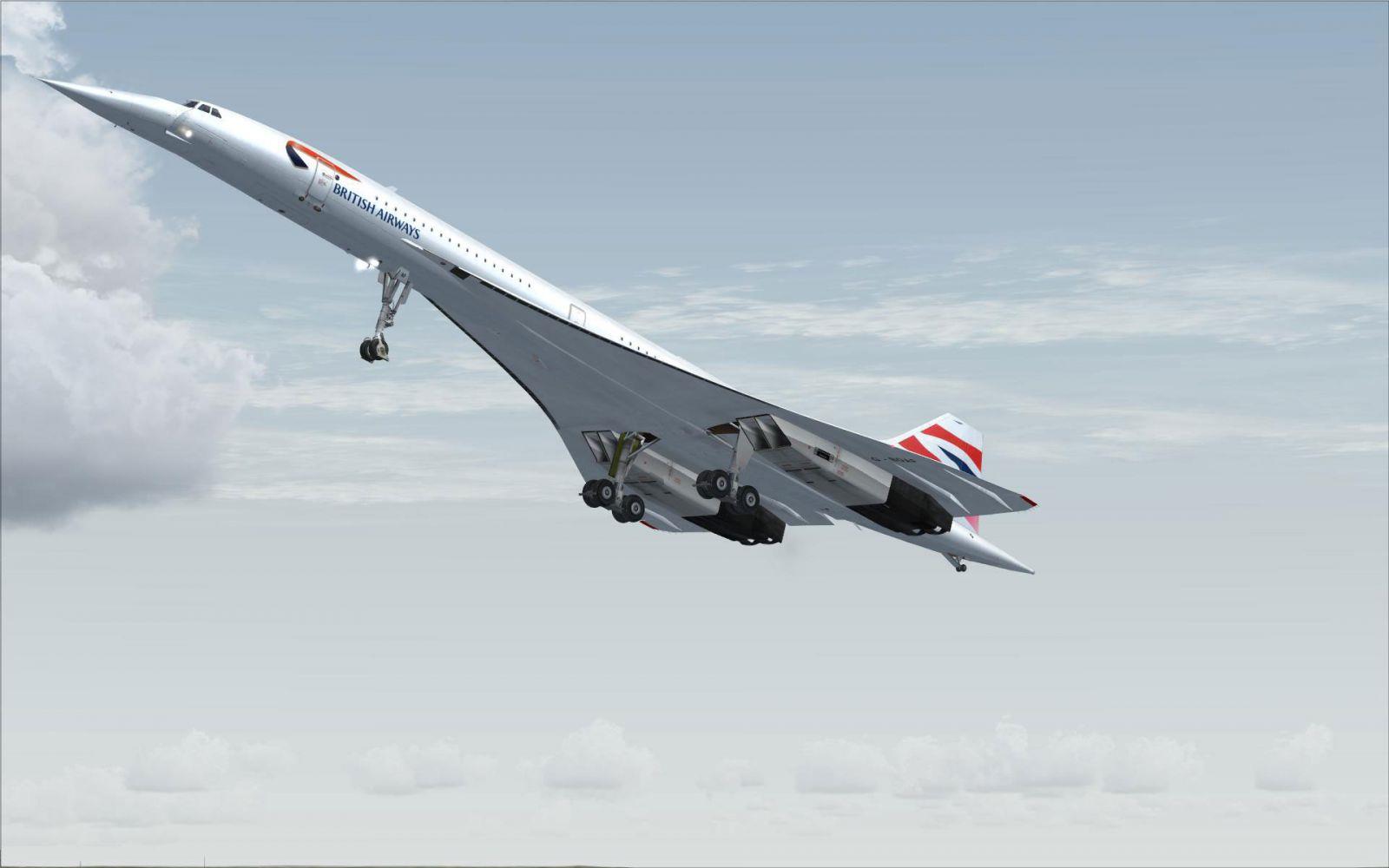 British Airways Concorde made just under 50,000 flights and flew more than 2.5m passengers supersonically. With a take off speed of 220 knots (250mph) and a cruising speed of 1350mph - more than twice the speed of sound - a typical London to New York crossing would take a little less than three and a half hours as opposed to about eight hours for a subsonic flight. In November 1986 a British Airways Concorde flew around the world, covering 28,238 miles in 29 hours, 59 minutes.

Concorde used the most powerful pure jet engines flying commercially. The Aircraft's four engines took advantage of what is known as 'reheat' technology, adding fuel to the final stage of the engine, which produced the extra power required for take-off and the transition to supersonic flight. Concorde's fastest transatlantic crossing was on 7 February 1996 when it completed the New York to London flight in 2 hours 52 minutes and 59 seconds.

Concorde measured nearly 204ft in length and stretched between 6 and 10 inches in flight due to heating of the airframe. It was painted in a specially developed white paint to accommodate these changes and to dissipate the heat generated by supersonic flight. A team of about 250 British Airways' engineers worked tirelessly, together with the relevant authorities, to ensure safety on board and Concorde was subjected to 5,000 hours of testing before it was first certified for passenger flight, making it the most tested aircraft ever.

On 24 October 2003, British Airways withdrew Concorde, bringing to a close the world's only supersonic passenger service. The final scheduled commercial flight was BA002 from JFK operated by G-BOAG. BA's fleet of seven aircraft were subsequently dispersed for preservation at Barbados (AE), Edinburgh (AA), Filton (AF), Manchester (AC), New York (AD) and Seattle (AG) with one (AB) remaining at Heathrow.
General Characteristics
Flight crew: Two pilots, one flight engineer
Cabin crew: Six
Maximum speed: 2,179 km/h (1,354 mph)
Range: 4,505 mi
Maiden flight: 02 Mar 1969
Length: 202.33 ft
Wingspan: 83.99 ft
Cruising speed: 2,124 km/h (1,320 mph)
Range: 4,143 miles (6,667 kms)

Performance
Engines: Four Rolls-Royce/SNECMA Olympus 593s, each producing 38,000lbs of thrust with reheat
Take-off speed: 250mph (400kph)
Cruising speed: 1,350mph (2,160kph/Mach Two) up to 60,000 ft
Landing speed: 187mph (300kph)
Length: 203ft 9ins (62.1m)
Wing span: 83ft 8ins (25.5m)
Height: 37ft 1in (11.3m)
Fuselage width: 9ft 6ins (2.9m)
Fuel capacity: 26,286 Imperial gallons (119,500 litres)
Fuel consumption: 5,638 Imperial gallons (25,629 litres) per hour Maximum Take-off weight: 408,000lbs (185 tonnes)
Landing gear: Eight main wheels, two nose wheels
First commercial flight: London Heathrow to Bahrain, BA300 on 21 January 1976 (Captain Norman Todd)
Last commercial flight: New York JFK to London Heathrow, BA2 on 24 October 2003 (Captain Mike Bannister)


Role: Supersonic transport National origin United Kingdom and France Manufacturer: BAC (later BAe and BAE Systems)
Sud Aviation (later Aérospatiale and Airbus) First flight 2 March 1969 Introduction 21 January 1976
Retired: 24 October 2003 Status Retired
Primary users: British Airways, Air France
Produced: 1965-1979 Number built 20 (inc. 6 non-commercial aircraft)
Cost: £1.3 billion[4] Unit cost: £23 million in 1977
Capacity: 100 passengers and 2.5 tonnes of cargo
Seating: 100 seats, 40 in the front cabin and 60 in the rear cabin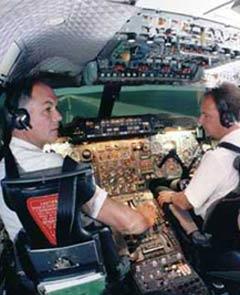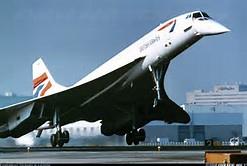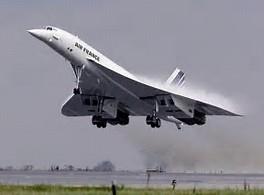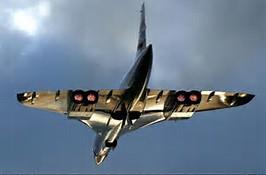 Why You Couldn't Afford to Fly Concorde....
40-Mikoyan-Gurevich-MiG-21-Fishbed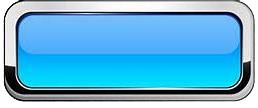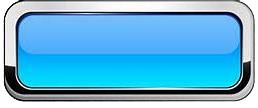 42-Douglas-D558-2-Skyrocket


© Copyright Reserved - United Kingdom
Ideal Screen Composition 1024 x 768