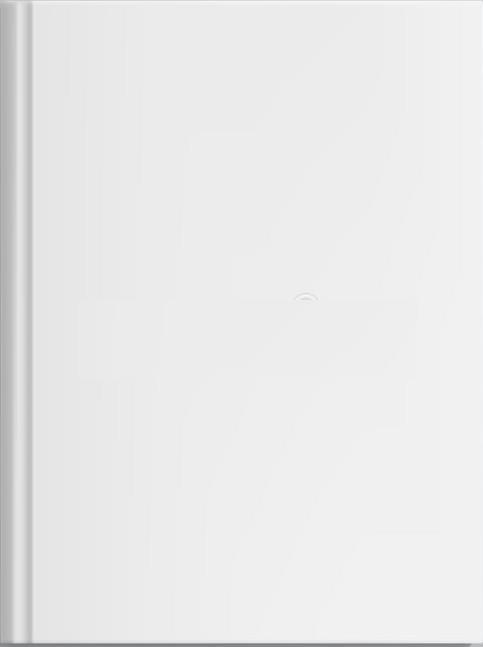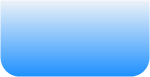 Menu

Aircraft And Military Development & Applications
31-McDonnell Douglas F-4 Phantom II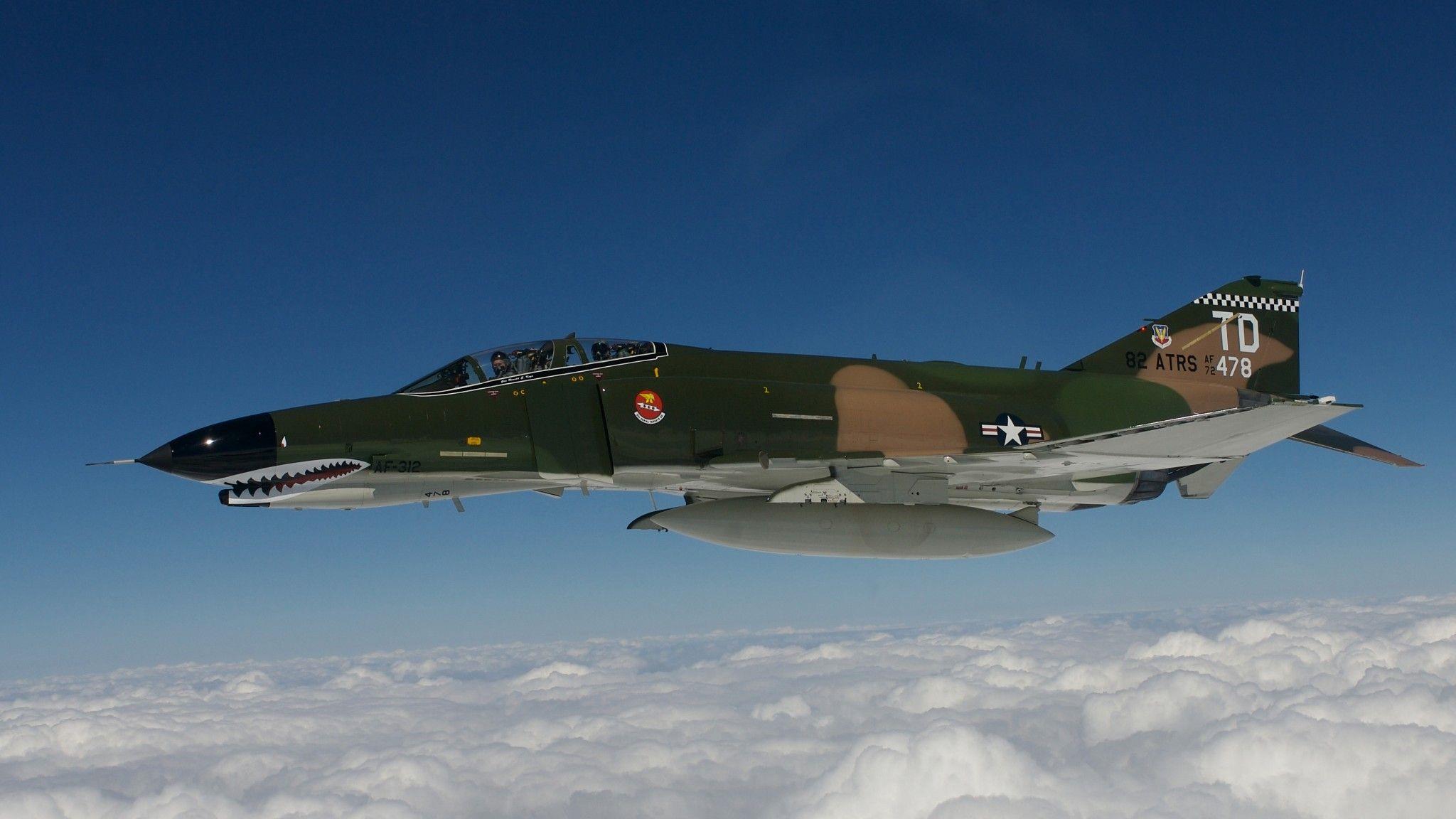 Phantom II is a tandem two-seat, twin-engine, all-weather, long-range supersonic jet interceptor and fighter-bomber originally developed for the United States Navy by McDonnell Aircraft. It first entered service in 1960 with the U.S. Navy. Proving highly adaptable, it was also adopted by the U.S. Marine Corps and the U.S. Air Force, and by the mid-1960s had become a major part of their air wings.

Maximum speed: 2,370 km/h (1,473 mph) Maiden flight: 27 May 1958 Length: 62.99 ft Wingspan: 38.39 ft Cruising speed: 940 km/h (584.09 mph) Passengers: 2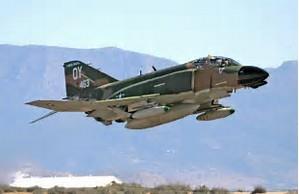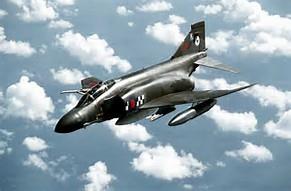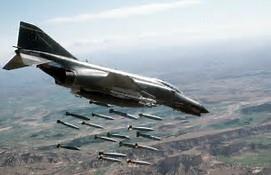 Flight Characteristics
In air combat, the Phantom's greatest advantage was its thrust, which permitted a skilled pilot to engage and disengage from the fight at will. As a massive fighter aircraft designed to fire radar-guided missiles from beyond visual range, it lacked the agility of its Soviet opponents and was subject to adverse yaw during hard maneuvering. Although thus subject to irrecoverable spins during aileron rolls, pilots reported the aircraft to be very communicative and easy to fly on the edge of its performance envelope. In 1972, the F-4E model was upgraded with leading edge slats on the wing, greatly improving high angle of attack maneuverability at the expense of top speed.

In 1982, during the Falklands War, three Phantom FGR2s of No. 29 Squadron were on active Quick Reaction Alert duty on Ascension Island to protect the base from air attack. After the Falklands War, 15 upgraded ex-USN F-4Js, known as the F-4J(UK) entered RAF service to compensate for one interceptor squadron redeployed to the Falklands.

Around 15 RAF squadrons received various marks of Phantom, many of them based in Germany. The first to be equipped was No. 6 Squadron at RAF Leuchars in July 1969. One noteworthy deployment was to No. 43 Squadron where Phantom FG1s remained the squadron equipment for 20 years, arriving in September 1969 and departing in July 1989. During this period the squadron was based at Leuchars.

The interceptor Phantoms were replaced by the Panavia Tornado F3 from the late 1980s onwards, and the last British Phantoms were retired in October 1992 when No. 74 Squadron was disbanded.

General Characteristics
Crew: 2
Length: 63 ft 0 in (19.2 m)
Wingspan: 38 ft 5 in (11.7 m)
Height: 16 ft 5 in (5 m)
Wing area: 530 sq ft (49.2 m2)
Aspect ratio: 2.77
Airfoil: NACA 0006.4-64 root, NACA 0003-64 tip
Empty weight: 30,328 lb (13,757 kg)
Gross weight: 41,500 lb (18,824 kg) ~
Max takeoff weight: 61,795 lb (28,030 kg)
Maximum landing weight: 36,831 lb (16,706 kg)
Fuel capacity: 1,994 US gal (1,660 imp gal; 7,550 l) internal, 3,335 US gal (2,777 imp gal; 12,620 l) with 2x 370 US gal (310 imp gal; 1,400 l) external tanks on the outer wing hardpoints and either a 600 or 610 US gal (500 or 510 imp gal; 2,300 or 2,300 l) tank for the centre-line station.
Powerplant: 2 × General Electric J79-GE-17A after-burning turbojet engines, 11,905 lbf (52.96 kN) thrust each dry, 17,845 lbf (79.38 kN) with afterburner


Performance
Maximum speed: 1,280 kn; 1,473 mph (2,370 km/h) at 40,000 ft (12,000 m)
Maximum speed: Mach 2.23
Cruise speed: 508 kn; 584 mph (940 km/h)
Combat range: 367 nmi; 423 mi (680 km)
Ferry range: 1,457 nmi; 1,677 mi (2,699 km)
Service ceiling: 60,000 ft (18,000 m)
Rate of climb: 41,300 ft/min (210 m/s)
Lift-to-drag: 8.58
Wing loading: 78 lb/sq ft (380 kg/m2)
Thrust/weight: 0.86 lbf/lb (0.0084 kN/kg) at loaded weight, 0.58 lbf/lb (0.0057 kN/kg) at MTOW
Takeoff roll: 4,490 ft (1,370 m) at 53,814 lb (24,410 kg)
Landing roll: 3,680 ft (1,120 m) at 36,831 lb (16,706 kg)


Role: Interceptor, fighter-bomber
National origin: United States
Manufacturer: McDonnell Aircraft
McDonnell Douglas
First flight: 27 May 1958
Introduction: 30 December 1960
Retired: 1992 (UK)
1996 (U.S. combat use)
2013 (Germany)
2016 (United States)
Status: In service
Primary users: United States Air Force (historical)
United States Navy (historical)
United States Marine Corps (historical)
Islamic Republic of Iran Air Force
Produced: 1958-1981
Number built: 5,195
Unit cost: US$2.4 million (FY1965, new build F-4E)

Armaments
E-model has a 20 mm M61 Vulcan cannon mounted internally under the nose.
Up to 18,650 lb (8,480 kg) of weapons on nine external hardpoints, including general purpose bombs, cluster bombs, TV- and laser-guided bombs, rocket pods, air-to-ground missiles, anti-ship missiles, gun pods, and nuclear weapons. Reconnaissance, targeting, electronic countermeasures and baggage pods, and external fuel tanks may also be carried.
4× AIM-7 Sparrow in fuselage recesses plus 4 × AIM-9 Sidewinders on wing pylons; upgraded Hellenic F-4E and German F-4F ICE carry AIM-120 AMRAAM, Japanese F-4EJ Kai carry AAM-3, UK Phantoms carried Skyflash missiles
1× 20 mm (0.787 in) M61A1 Vulcan 6-barrel Gatling cannon, 640 rounds
4× AIM-9 Sidewinder, Python-3 (F-4 Kurnass 2000)
4× AIM-7 Sparrow, AAM-3(F-4EJ Kai)
4× AIM-120 AMRAAM for F-4F ICE, F-4E AUP (Hellenic Air Force)
6× AGM-65 Maverick
4× AGM-62 Walleye
4× AGM-45 Shrike, AGM-88 HARM, AGM-78 Standard ARM
4× GBU-15
18× Mk.82, GBU-12
5× Mk.84, GBU-10, GBU-14
18× CBU-87, CBU-89, CBU-58
Nuclear weapons, including the B28EX, B61, B43 and B57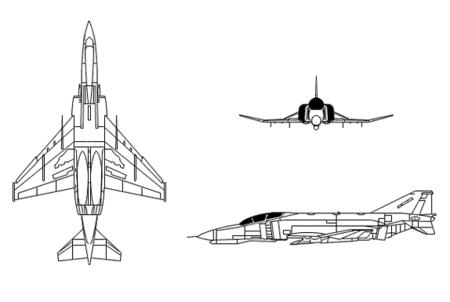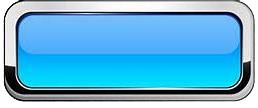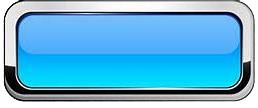 © Copyright Reserved - United Kingdom
Ideal Screen Composition 1024 x 768