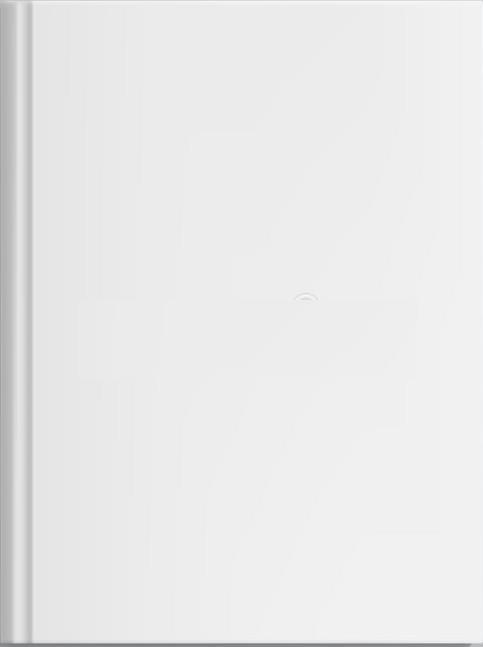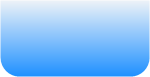 Menu

Aircraft And Military Development & Applications
23-IAI-Kfir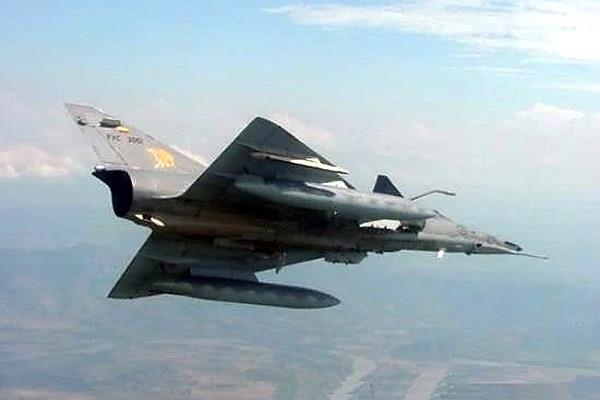 The Israel Aircraft Industries Kfir is an Israeli-built all-weather, multirole combat aircraft based on a modified French Dassault Mirage 5 airframe, with Israeli avionics and an Israeli-built version of the General Electric J79 turbojet engine.
Maximum speed: 2,440 km/h (1,516 mph) Maiden flight: Jun 1973 Length: 51.35 ft Wingspan: 26.97 ft Passengers: 2 Retired: 1996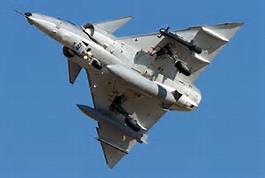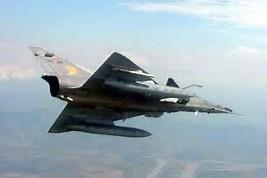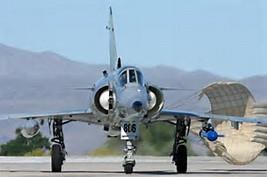 The F-21 Kfir fighter jet is a single-seat multitask fighter built by Israel Aerospace Industries (IAI). The fighter craft was first built for Israeli Air Force (IAF). The first Kfir was delivered to the IAF in 1975, it entered into service in 1976.
The Kfir was sold to various countries and around 27 have been leased to the US Navy and Marine Corps.
Kfir jets are in service with air forces of Sri Lanka, Ecuador and Colombia. They are also being used as aggressor aircraft, with no weapons, by the US Navy, for providing dissimilar air combat training.

A civilian firm Airborne Tactical Advantage Company (ATAC) has been using Kfir jets to provide airborne tactical training, threat simulation and R&D to its trainers.

F-21 Kfir mission variants
Failure of Mirage V's power plant, the French Atar 9 engine, led to the development of Kfir jets. IAI built 100 Kfirs including the first series Kfir C1, multirole fighter Kfir C2, single-seat version Kfir C7 and double-seated TC2 Kfir models. These models began operations on 9 November 1977 during attack on Tel Azia, a terrorist training base in Lebanon, and came back with success.

The Kfir TC2 is an advanced version of Kfir C2, specifically designed as a training variant. The Kfir C2 has two tandem pairs under the fuselage and two under each wing. TC2 is a two-seater jet with a longer and lower nose to enhance the pilot's view. Similarly, Kfir TC7 is the advanced version of Kfir C7, designed as two-seat training variant.In addition, Kfir C10, also known as Kfir CE and Kfir 2000, varies from other fighter aircraft as it contains Elta EL/M-2032 radar, HMD capability and two 127mm×177mm mutifunction displays. The Kfir TC10 designed for the Colombian Air force is an improved version of TC7, while Kfir C12 is also called as C-10 without the Elta EL/M-2032 radar.

IAI manufactured the Kfir F-21 fighter jets specifically to meet the requirements of the US Navy and the US Air Force training programmes.

The single-seat fighter jet Kfir C7 had an updated cockpit, latest avionics, inflight refuelling capabilities and smart bomb integration.

F-21 orders and production
The first Kfir was delivered to the Israeli Air Force in 1975, it entered into service in 1976
The Colombian Air Force awarded a multiyear contract worth $150m to IAI in late 2007 to upgrade its old jets and deliver additonal jets.

The contracts included upgrading existing Colombian Air Force Kfir jets with the latest technologies as well as supplying additonal jets. The Kfirs are manufactured at the Lahav division of the Military Aircraft Group in Israel.
Products manufactured by the Lahav division include avionics, combat helicopters and trainers, man-machine interface and cockpit design, aeronautical engineering tasks and assembling of weapon systems in fighter aircraft.
The IAI delivered the first batch of upgraded Kfir fighter jets to the Colombian Air Force on 22 June 2009.

Design
Dassult Falcon designed the Kfir by replacing Mirage V's French Atar 9 engine with General Electric's J79 jet engine. The J79 provides more thrust by consuming less fuel. Dassault also altered the engine configuration and enlarged the fuel intake capacity. Kfir is, thus, said to be the advanced version of Mirage V.
Kfir C2 was also developed from French Mirage V, driven with J79-J1E turbojet engine, which provides a maximum range of around 775km and travels with a maximum speed of Mach 2.3. It carries 6,085kg of disposable cargo on nine hardpoints.

Cockpit
To improve the efficiency of Mirage III aircraft, the advanced avionics situated behind the cockpit were removed to increase the fuel capacity of the aircraft while reducing maintenance costs.
Kfir engines
IAI initially chose two engine plants, the General Electric J79-GE-17 jet engine and the Rolls-Royce Spey turbofan for manufacturing the Kfir fighter, but later produced Kfirs with just the J79-GE-17 jet engine. The first J79-GE-17 jet engine was manufactured by GE Aviation in New York in 1955. More than 2,500 engines are in service, and are due to continue to be so through to 2020. Kfir's General Electric J79 engine is protected by a titanium heat shield.

Weapon systems
Kfir jets use guns, 13,415lb (6,085kg) of mixed ordinances, 30mm cannons, missiles, bombs and rockets. It uses air-to-air missiles such as Python 3, Python 4, Python 5, Alto, Derby, and air-to-surface missiles such as Gabriel and NT-Dandy.
In addition, surface-to-surface and surface-to-air missiles such as Gil ATGM, MapatzATGM, Spike ATGM and Barak, Barak NG, Barak 8, SPYDER are also used.
An integrated electronic warfare self protection, EL/L-8262 enables the figther jets to defend against surface-to-air and air-to-air weapon systems.

Countermeasures
The aircraft Kfir C7, which has two extra hard points, uses smart weapons, Elta EL/M-2021B pulse-Dopplar radar, a revised cockpit with most state-of-art electronics and HOTAS (hands-on throttle and stick) controls and provision for in-flight refuelling.

F-21 performance
Kfir can fly at an altitude of 30,000m with a maximum speed of 2,285km/h over a range of 1,300km. The advanced aircraft has the capacity to carry 7,290kg air-to-air and air-to-surface missiles, bombs and munitions on two hardpoints.The maximum take off weight is 14,600kg whereas combat radius and service ceiling are 768km and 18,000m.

General Characteristics
Crew: One
Length: 15.65 m (51 ft 4¼ in)
Wingspan: 8.22 m (26 ft 11½ in)
Height: 4.55 m (14 ft 11¼ in)
Wing area: 34.8 m² (374.6 sq ft)
Empty weight: 7,285 kg (16,060 lb)
Loaded weight: 11,603 kg (25,580 lb) two 500 L drop tanks, two AAMs
Max. takeoff weight: 16,200 kg (35,715 lb)
Powerplant: 1 × IAl Bedek-built General Electric J-79-J1E turbojet Dry thrust: 52.9 kN (11,890 lb st)
Thrust with afterburner: 79.62 kN (17,900 lb st)



Role: Fighter-bomber
National origin: Israel
Manufacturer: Israel Aircraft Industries
First flight: June 1973
Introduction: 1976
Status: Active
Primary users: Israeli Air Force (historical)
United States Navy (historical)
Colombian Air Force
Sri Lanka Air Force
Number built: 220+
Unit cost: US$4.5 million
Developed from: Dassault Mirage 5
IAI Nesher
Variants: IAI Nammer

Performance
Maximum speed: 2,440 km/h (2 Mach, 1,317 knots, 1,516 mph) above 11,000 m (36,000 ft)
Combat radius: 768 km (415 nmi, 477 mi) (ground attack, hi-lo-hi profile, seven 500 lb bombs, two AAMs, two 1,300 L drop tanks)
Service ceiling: 17,680 m (58,000 ft)
Rate of climb: 233 m/s (45,950 ft/min)

Guns: 2× Rafael-built 30 mm (1.18 in) DEFA 553 cannons, 140 rounds/gun
Rockets: assortment of unguided air-to-ground rockets including the Matra JL-100 drop tank/rocket pack, each with 19× SNEB 68 mm rockets and 66 US gallons (250 liters) of fuel
Missiles: 2× AIM-9 Sidewinders or Shafrir or Python-series AAMs; 2× Shrike ARMs; 2× AGM-65 Maverick ASMs
Bombs: 5,775 kg (12,730 lb) of payload on nine external hardpoints, including bombs such as the Mark 80 series, Paveway series of LGBs, Griffin LGBs, SMKBs, TAL-1 OR TAL-2 CBUs, BLU-107 Matra Durandal, reconnaissance pods or Drop tanks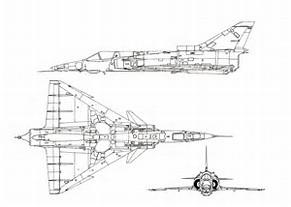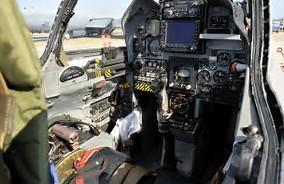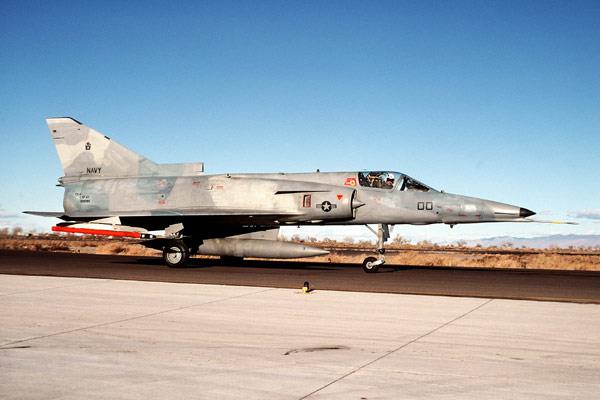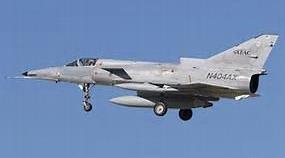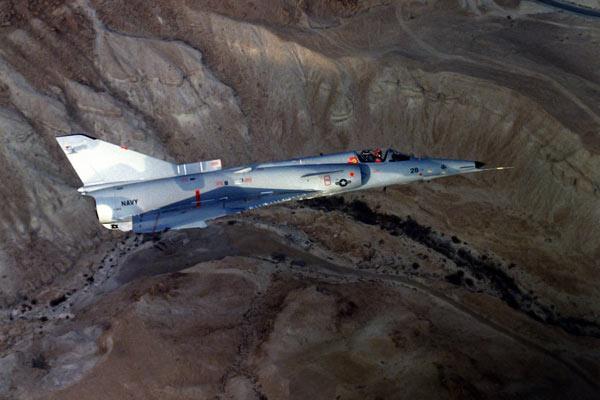 22-Convair-F-106-Delta-Dart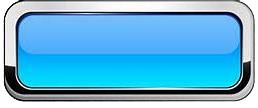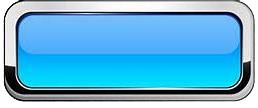 24-English-Electric-Lightening


© Copyright Reserved - United Kingdom
Ideal Screen Composition 1024 x 768