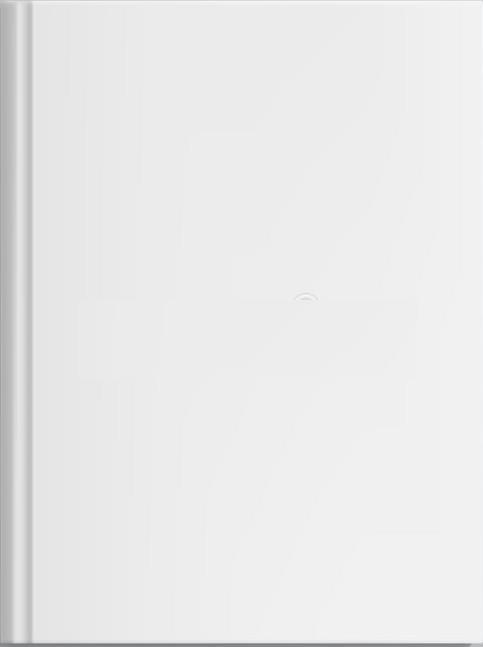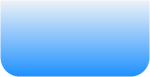 Menu

Aircraft And Military Development & Applications
19-BAC TSR-2


Maximum speed: 965.61 km/h (600 mph), Maiden flight: 02 Sep 1947, Length: 39.67 ft, Wingspan: 39.01 ft, Introduced: Mar 1953, Retired: 1983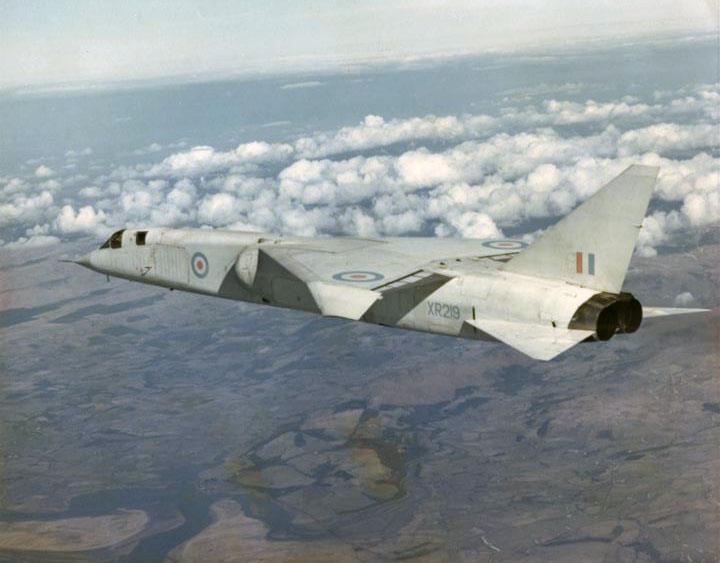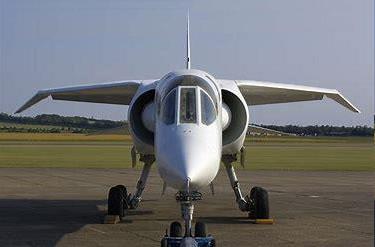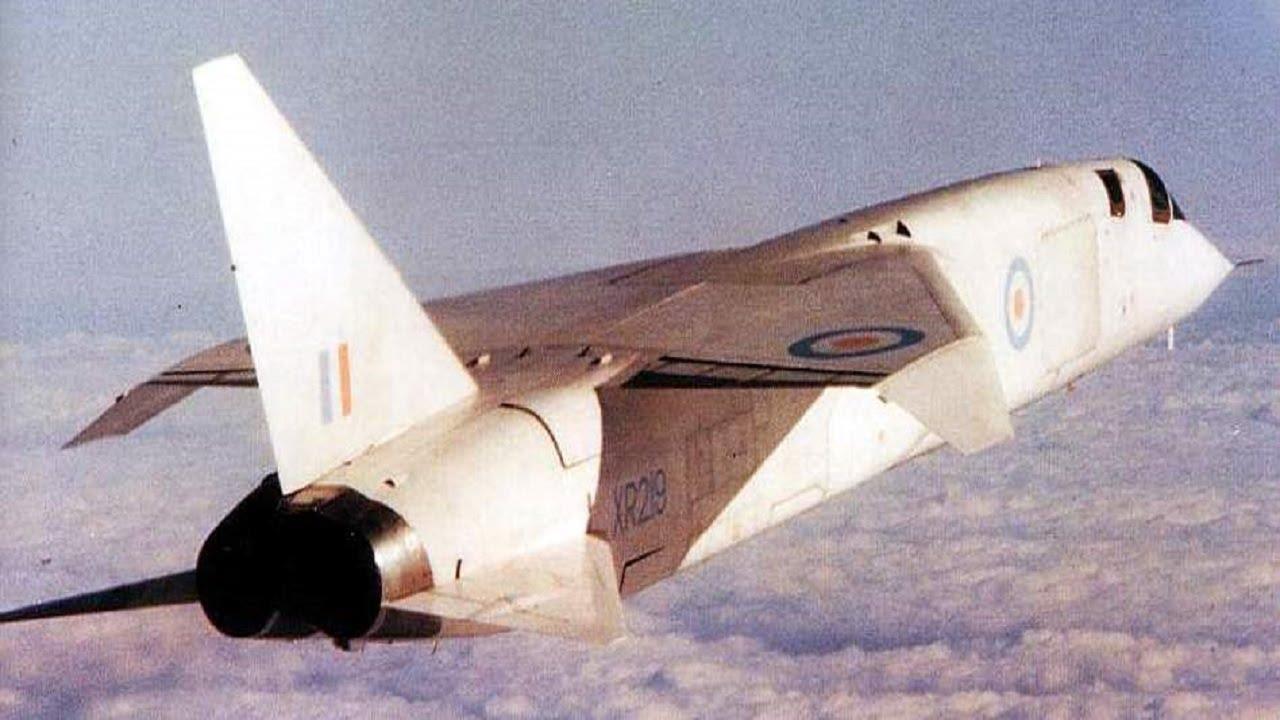 The British Aircraft Corporation TSR-2 was a cancelled Cold War strike and reconnaissance aircraft developed by the British Aircraft Corporation for the Royal Air Force in the late 1950s and early 1960s. The TSR-2 was designed to penetrate a well-defended forward battle area at low altitudes and very high speeds, and then attack high-value targets in the rear with nuclear or conventional weapons. Another intended combat role was to provide high-altitude, high-speed stand-off, side-looking radar and photographic imagery and signals intelligence, aerial reconnaissance. Some of the most advanced aviation technology of the period was incorporated in order to make it the highest-performing aircraft in the world in its projected missions. Only one airframe flew and test flights and weight-rise during design indicated that the aircraft would be unable to meet its original stringent design specifications. The design specifications were reduced as the result of flight testing.

he programme had a formative influence on the shape of the British aircraft industry and many of its design and technological breakthroughs can be seen in aircraft flying the skies today.

The project for a low level strike and reconnaissance aircraft was conducted against requirement (G)OR.339. It was issued in 1956 and indicated that the Government was only willing to let this contract go to a consortium of companies, thereby forcing rationalisation of the industry. Initial submissions were also made such as the P.17A by Shorts / English Electric and the NA.39 by Blackburn Aircraft.

The Air Ministry eventually selected the P.17A and the Vickers-Armstrongs Type 571 for further consideration although it soon became known that the Ministry favoured the Vickers submission which included not only the aircraft design, but a 'total systems concept'.

In January 1959 the Minister announced that the contract was to be awarded to Vickers with English Electric as a sub-contractor. It was also announced that the project would be called (TSR-2 - Tactical Strike and Reconnaissance, Mach 2).

Following huge government pressure, Bristol Aeroplane Company, English Electric Company, Vickers-Armstrongs Limited and Hunting Aircraft all combined in 1960 to form the British Aircraft Corporation (BAC) to produce the TSR-2. The remaining major concerns, De Havilland, Hawker Siddeley, Gloster Aircraft, Armstrong Whitworth, Folland Aircraft and Blackburn Aircraft combined to form Hawker Siddeley Aviation Ltd to concentrate on other civil and military contracts.

TSR-2 was a long (89ft) slim aircraft with a shoulder-mounted delta wing with turned down wing tips. Power was provided by two Bristol Siddeley Olympus engines equipped with afterburning. The tandem main wheel units retracted into the fuselage, allowing a very thin wing to be fitted. The fin and horizontal tail surfaces were all-moving, and provided control around all axes, with the ailerons providing both pitch and roll control.

he prototype aircraft (XR219) made its first flight at Boscombe Down on 27th September 1964 in the hands of test pilot Roland Beamont (a former RAF Wing Commander) and was in fact the only airframe to take to the air. The development programme showed that the aircraft had great potential, although engine development and undercarriage retraction problems caused some delay to the flight programme.

On one early test flight the port side undercarriage failed to retract and lock into position, leaving the bogies 'dangling' in the airstream. After various attempts to resolve the situation, Beamont's first inclination was to eject. However, the engineers on the ground convinced him that a safe landing could be achieved on a very shallow glide slope - Thankfully they were right and the bogies rotated into the correct position. The problem was soon resolved and the test programme continued.

However, the cost of the programme became a matter of political contention and at two Cabinet meetings held on 1st April 1965, it was decided to cancel the TSR-2 on the grounds of projected cost and to obtain an option to acquire up to 110 F-111 aircraft from the USA. The decision was announced in the Budget Speech of 6th April 1965.

The maiden flight of the second development aircraft (XR220) was due on the same day but following an accident in conveying the airframe to Boscombe Down it never happened.

The subsequent cancellation of TSR-2 led the industry to focus on collaborative projects such as the military project such as Jaguar and Tornado, and civil projects such as Concorde and Airbus.

The TSR-2 was the victim of ever-rising costs and inter-service squabbling over Britain's future defence needs, which led to the controversial decision to scrap the programme in 1965. With the election of a new government, the TSR-2 was cancelled due to rising costs, in favour of purchasing an adapted version of the General Dynamics F-111, a decision that itself was later rescinded as costs and development times increased. The replacements included the Blackburn Buccaneer and McDonnell Douglas F-4 Phantom II, both of which had previously been considered and rejected early in the TSR-2 procurement process. Eventually, the smaller swing-wing Panavia Tornado was developed and adopted by a European consortium to fulfil broadly similar requirements to the TSR-2.
General Characteristics
Crew: 2
Length: 89 ft (27.13 m)
Wingspan: 37.14 ft (11.32 m)
Height: 23.77 ft (7.25 m)
Wing area: 702.9 ft² (65.3 m²)
Empty weight: 54,750 lb (24,834 kg)
Loaded weight: 79,573 lb (36,169 kg)
Max. takeoff weight: 103,500 lb (46,980 kg)
Powerplant: 2 × Bristol Siddeley Olympus B.Ol.22R (Mk. 320) turbojet
Dry thrust: 22,000 lb (97.87 kN) each
Thrust with afterburner: 30,610 lb (136.7 kN) each

Role: Tactical strike/reconnaissance
National origin: United Kingdom
Manufacturer: British Aircraft Corporation
First flight: 27 September 1964
Status: Project cancelled
Number built: 3

Performance
Maximum speed: Mach 2.35 at 40,000 ft/12,000 m (Mach 1.1+ at sea level)
Range: 2,500 nmi (2,877 mi, 4,630 km)
Combat radius: 750 nmi (860 mi, 1,390 km) ; hi-lo-lo-hi
Ferry range: 2,500 nmi (2,877 mi, 4,630 km)
Service ceiling: 40,000 ft (final specification) (12,000 m)
Rate of climb: 15,000 ft/min (4,575 m/min)
Thrust/weight: 0.59

Armaments
Total weapons load of 10,000 lb (4,500 kg); 6,000 lb (2,700 kg) internal and 4,000 lb (1,800 kg) external
Internal weapons bay, 20 ft (6 m) long, with (initially) 1 Red Beard 15 kt nuclear weapon or as intended 2 x OR.1177 300 kt nuclear weapons or 6 x 1,000 lb (450 kg) HE bombs. Final designed normal load in nuclear role of up to 4 x WE.177 nuclear weapons, two side-by-side or in tandem in weapons bay, two on external underwing stores pylons, Or
4 x 37-inch (0.94 m) rocket pods or nuclear weaponry on inner pylons only.

Avionics
Autonetics Verdan autopilot modified by Elliot Automation
Ferranti (terrain-following radar and navigation/attack systems)
EMI (Side looking airborne radar)
Marconi (general avionics)
Cossor (IFF)
Plessey (Radio)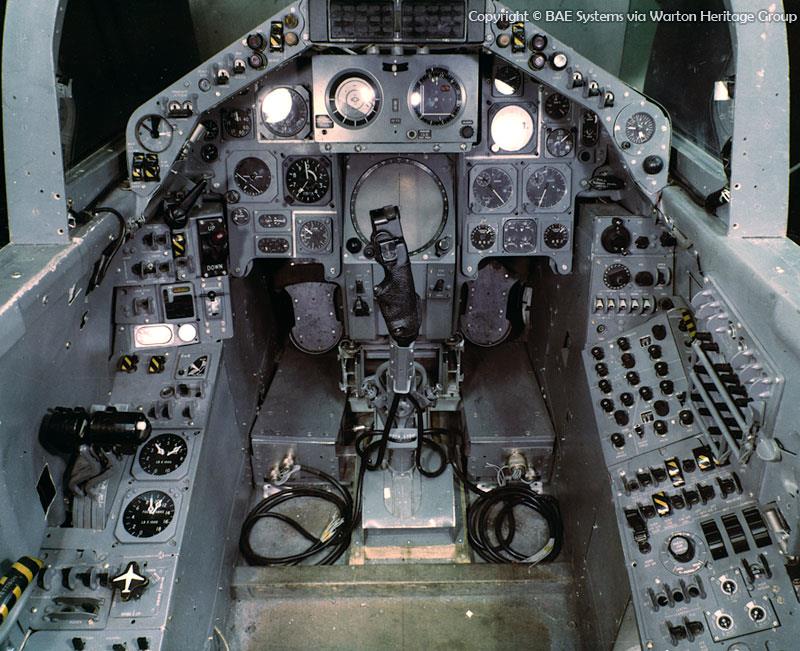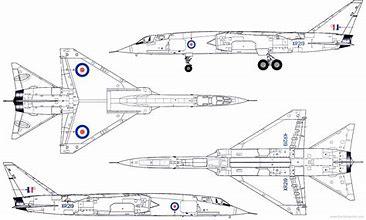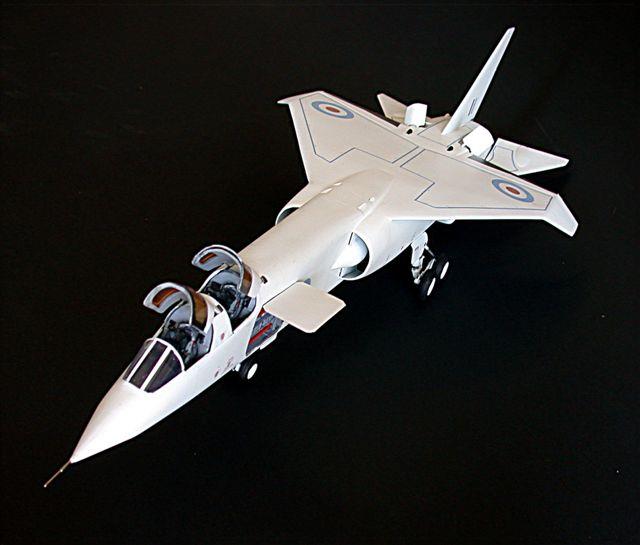 18-Mikoyan-Gurevich-MiG-23-Flogger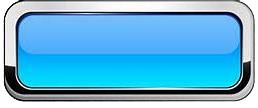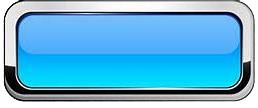 © Copyright Reserved - United Kingdom
Ideal Screen Composition 1024 x 768