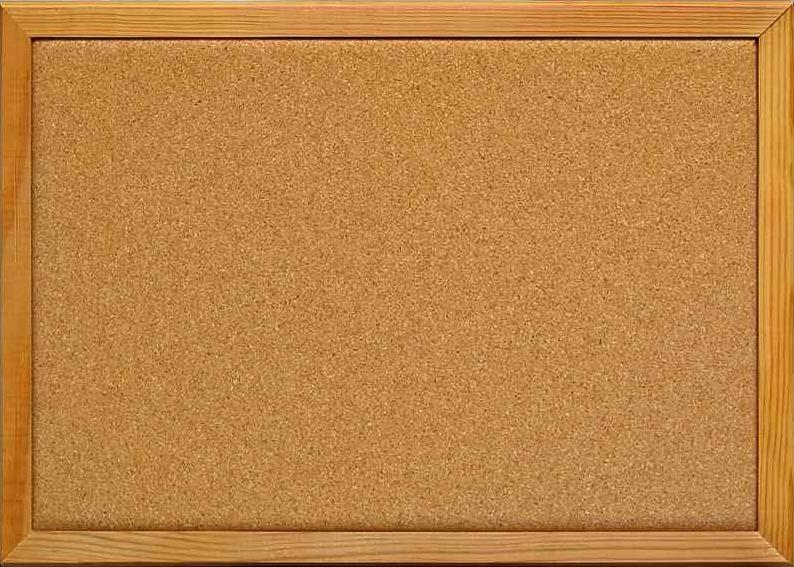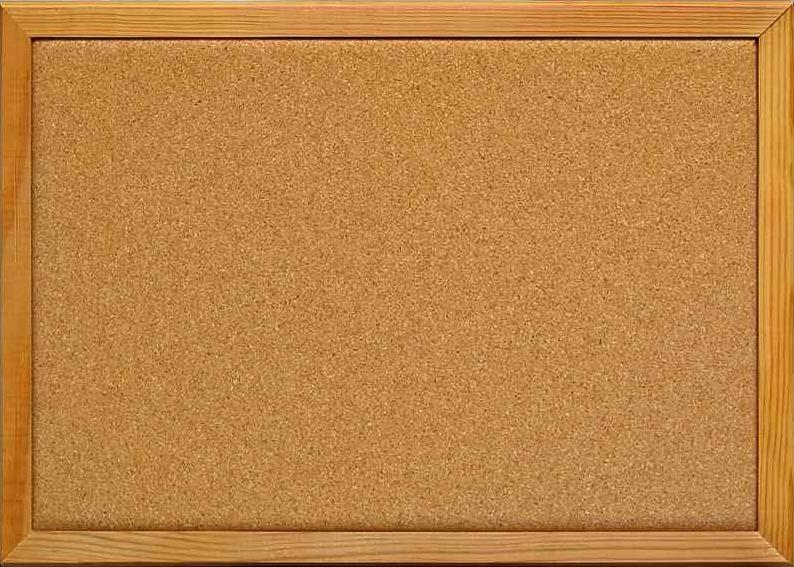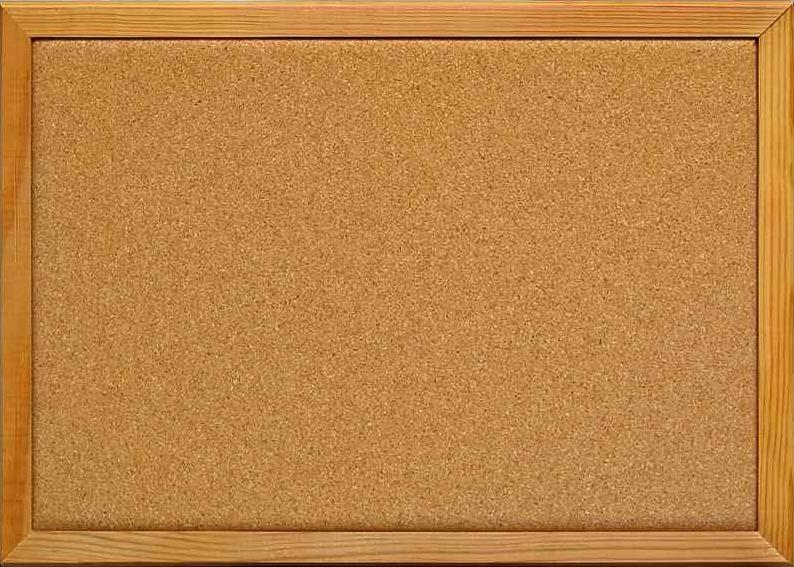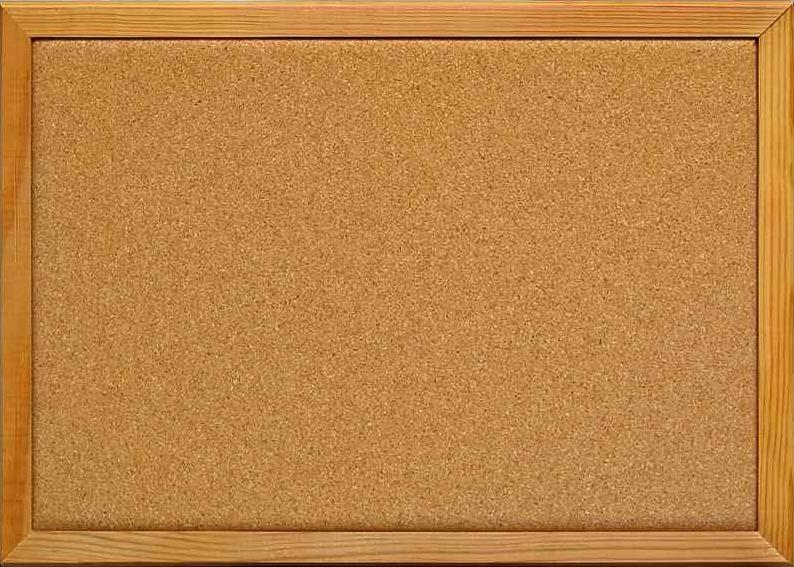 ©
Copyright Reserved - United Kingdom

Ideal Screen Composition 1024 x 768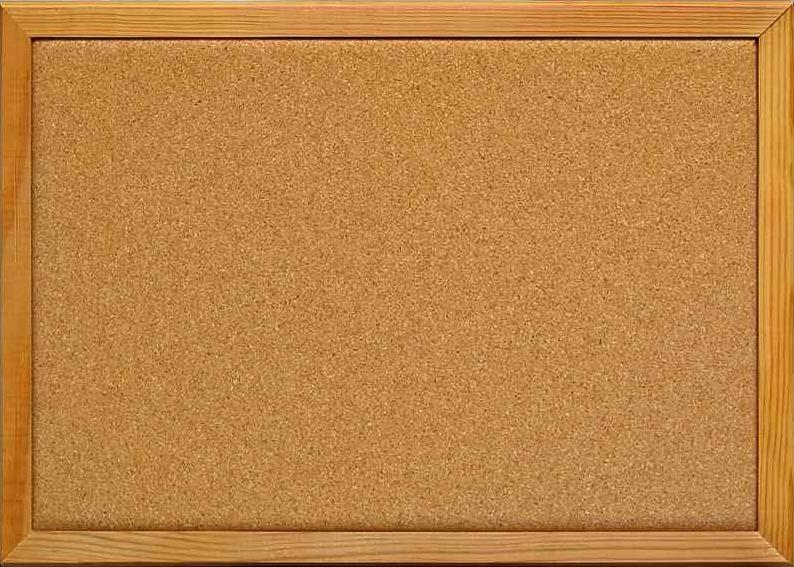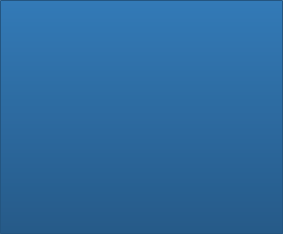 Farmers/Landowners

As a responsible researcher, I am looking for Land Owners within the Solihull Area of West Midlands to allow me onto their land to responsibly metal detect and check for any Archaeology.
As I was brought up on a farm, I appreciate country practices and the farming culture.
Lets have a chat via email, (first contact) or in person?
Signed duration agreements, personally insured and 50/50 on finds.
Much appreciated.

06.01.20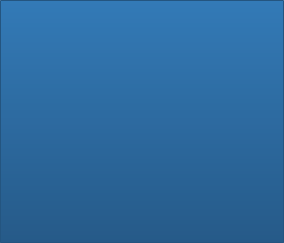 Note: Site foundation completion -04.05.20 (Metal Detecting) -

Acknowledgements are indicated on news/articles, websites addresses where applicable

If there is anything else you would like to see on any of the publication sites, just drop me a line - goto site maintenance for email address or click above button....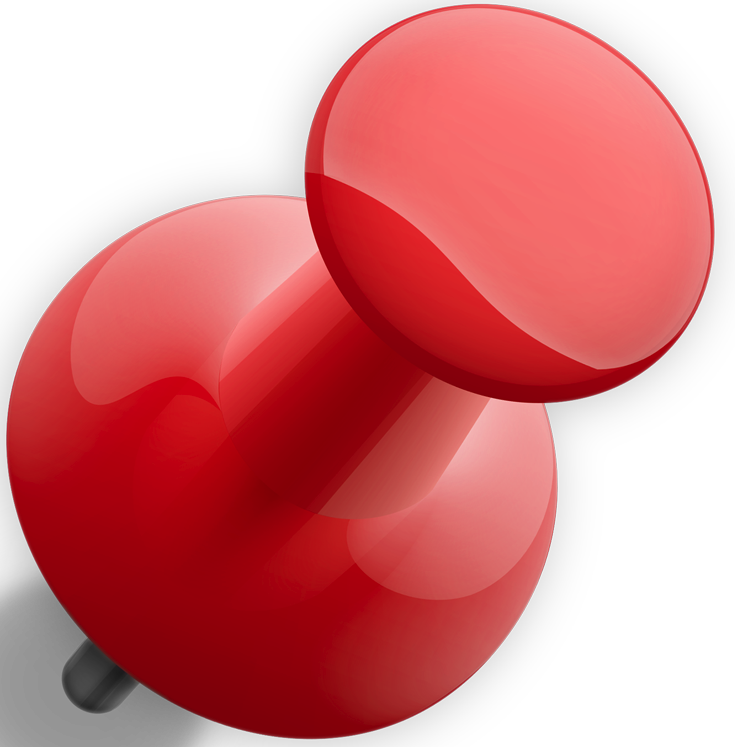 If you wish to post a note on the appropriate topics, please email me, stating the topic and date duration. All emails will be vetted by the synops for suitability before posting:
The
Paragon
Metal
Archaeology
Teaching
Publication
Motor
Vehicles
MAIN
MENU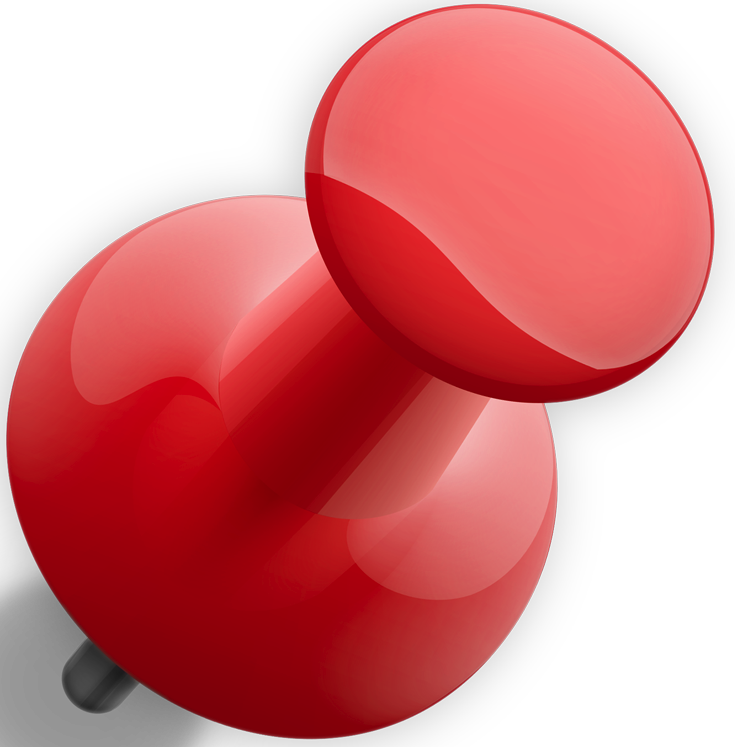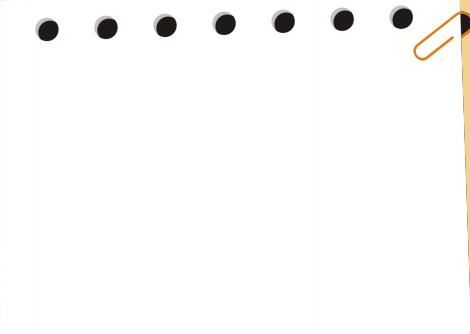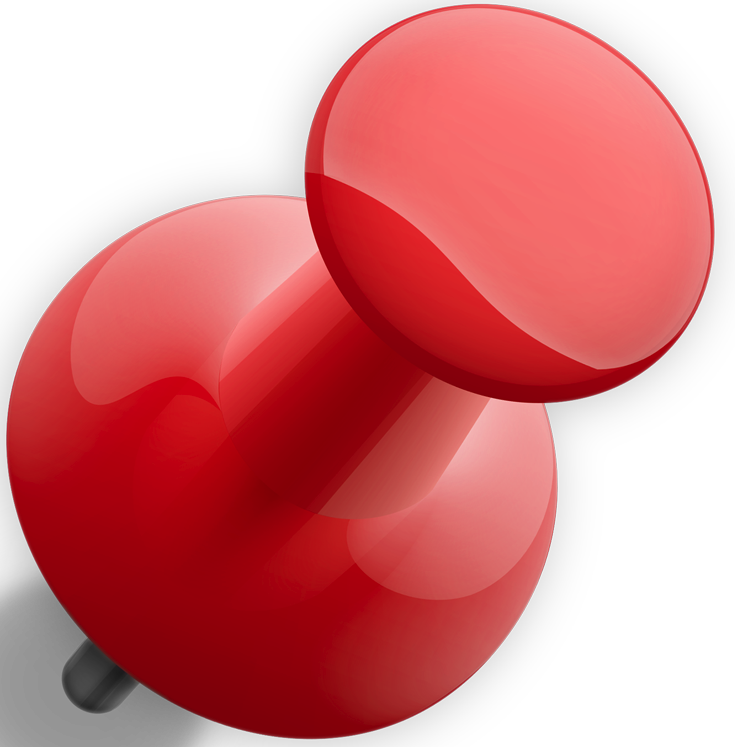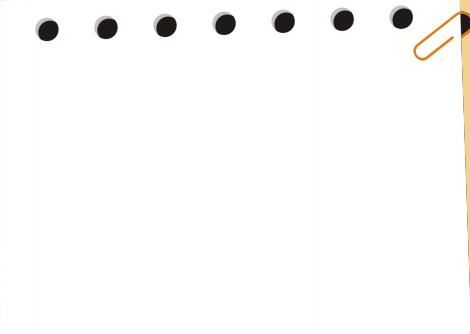 Please Contact me to place notices referring to publications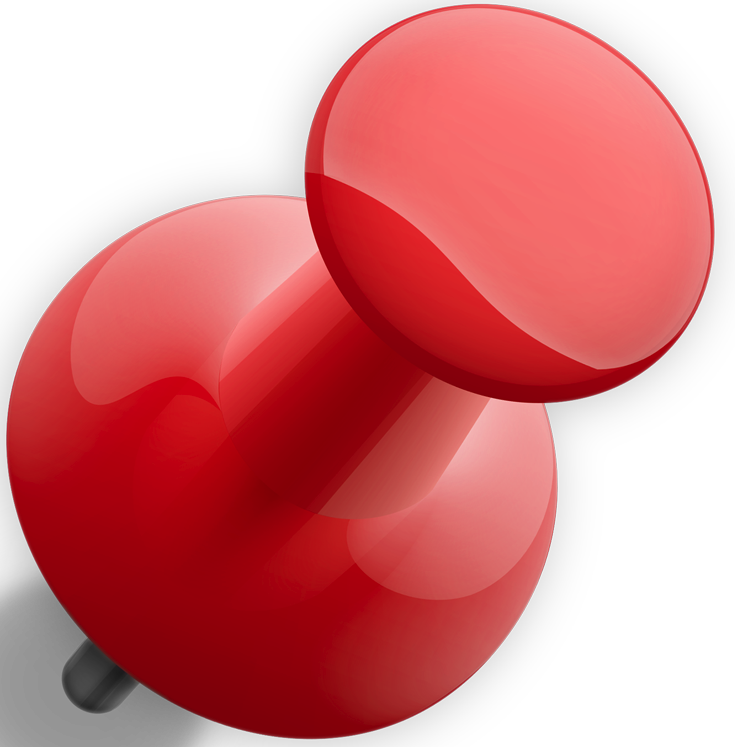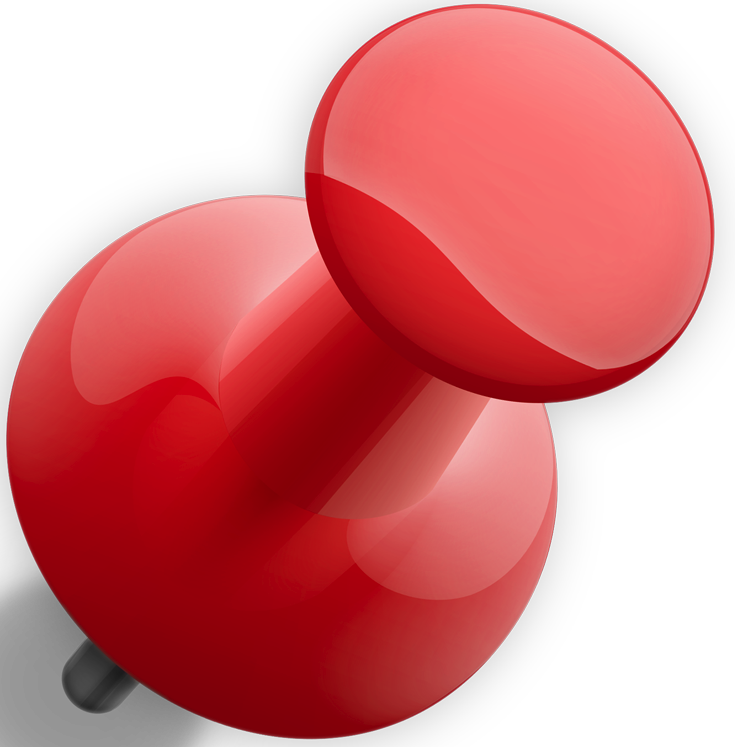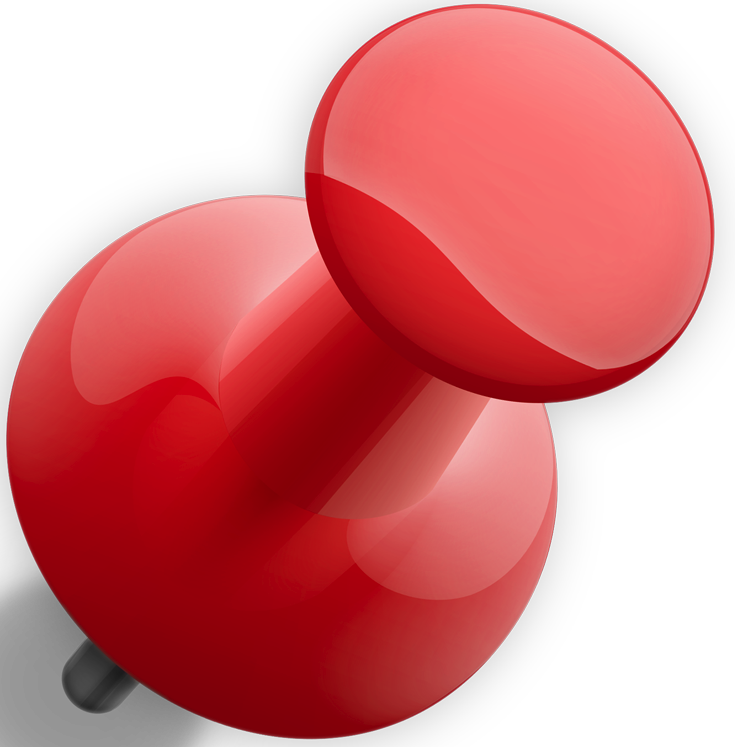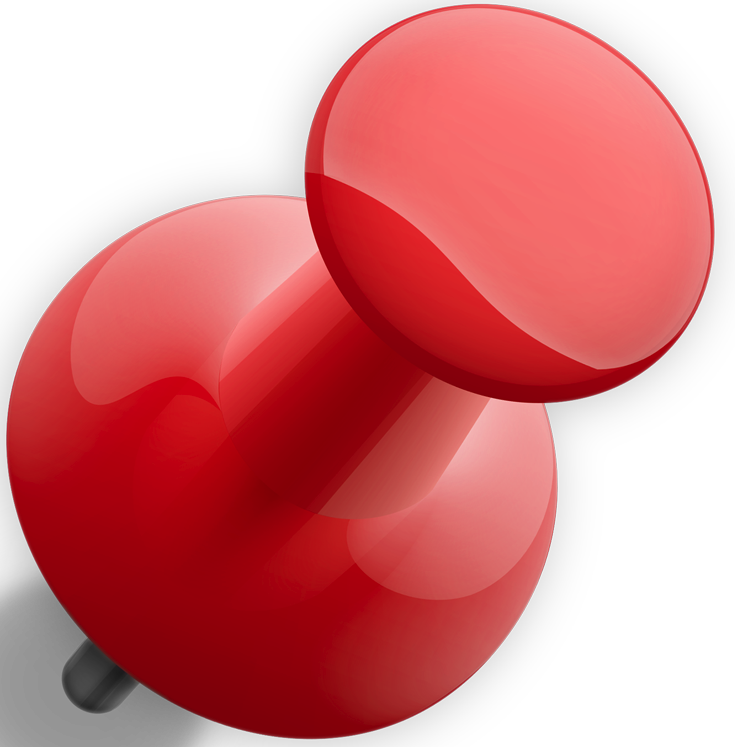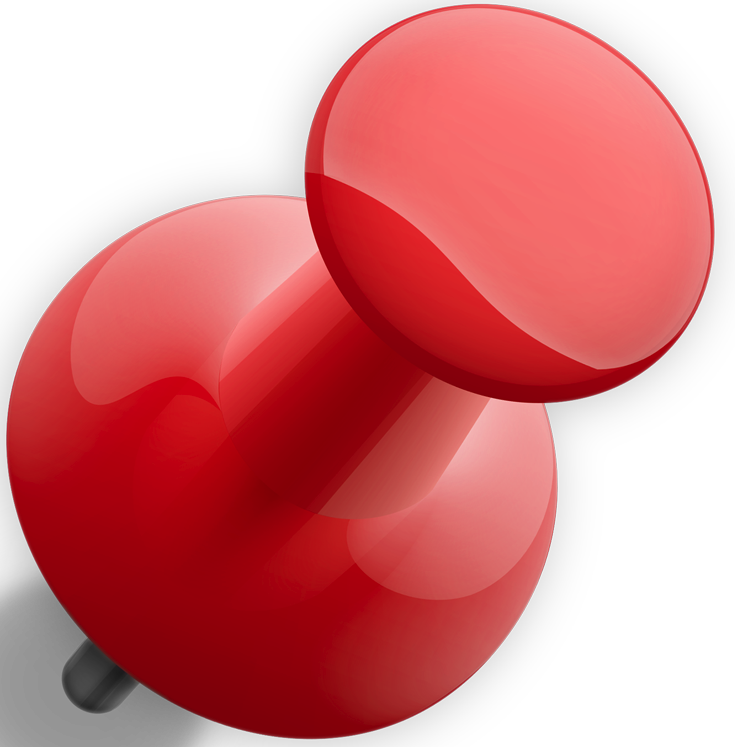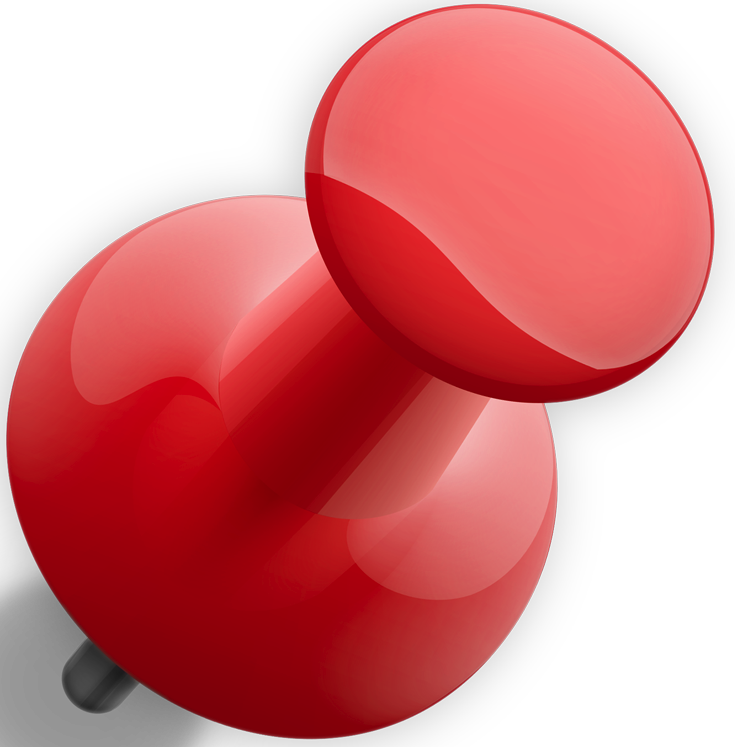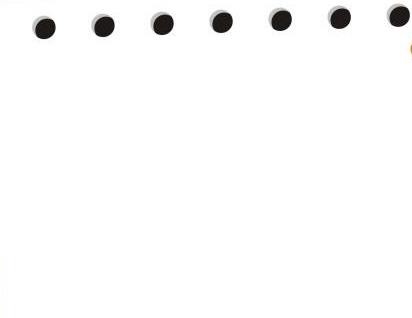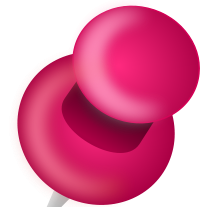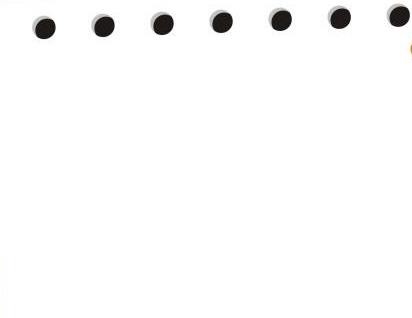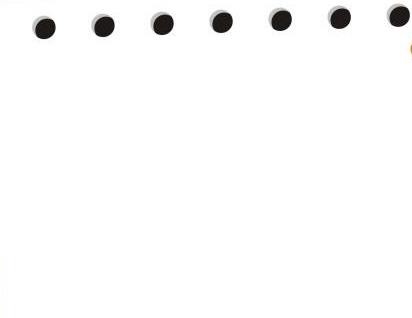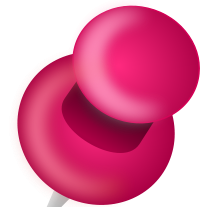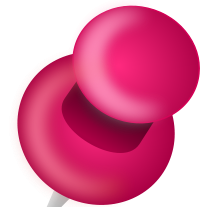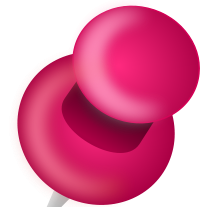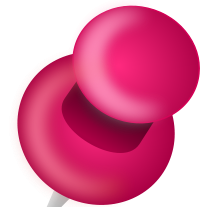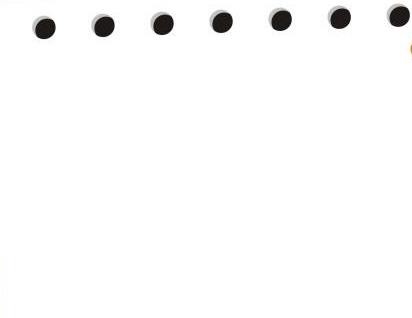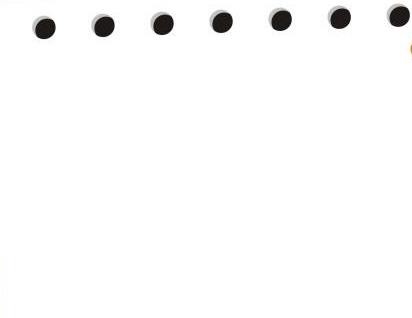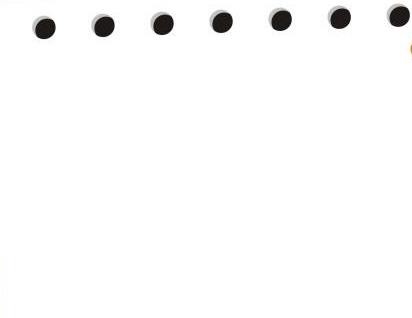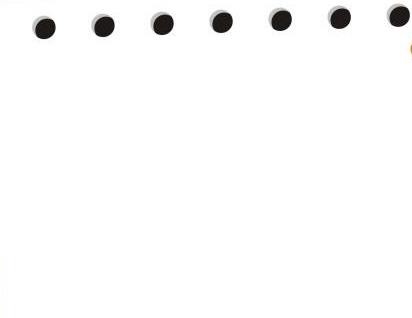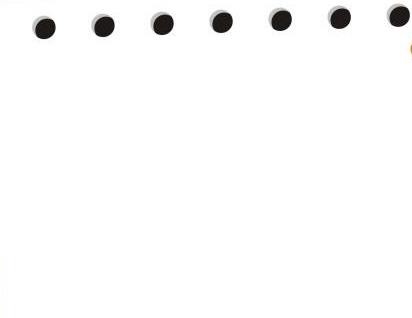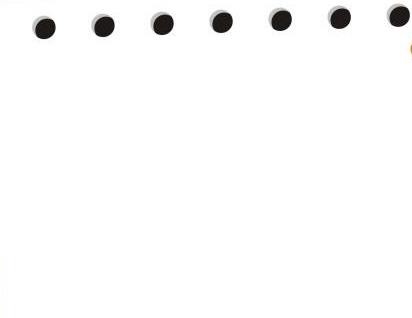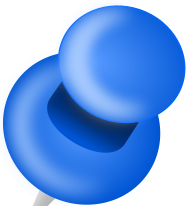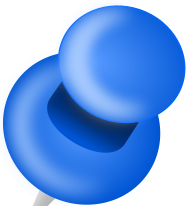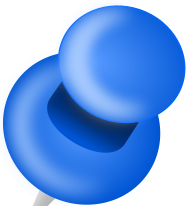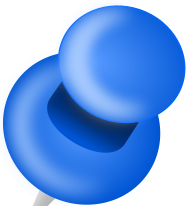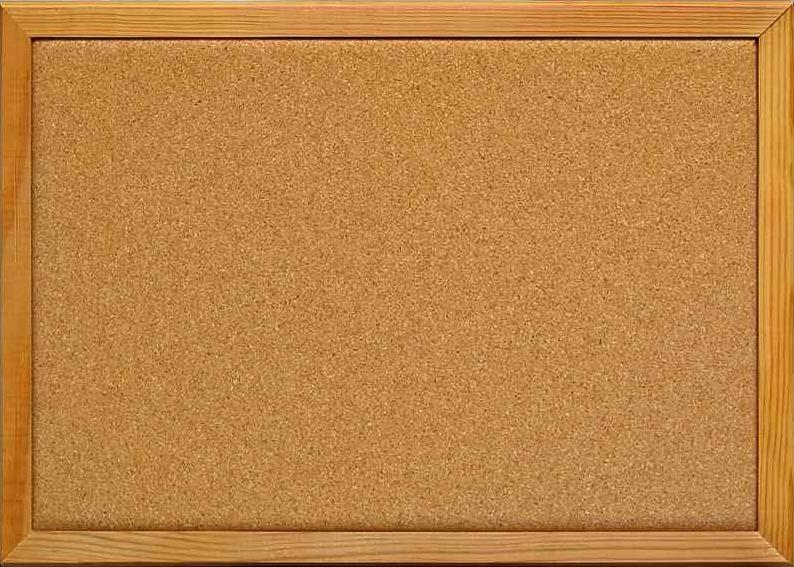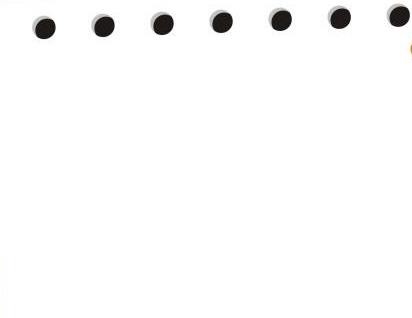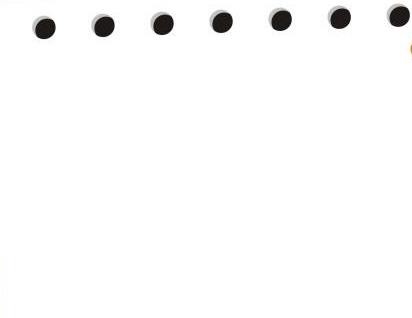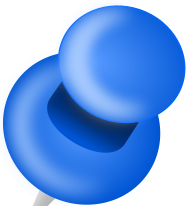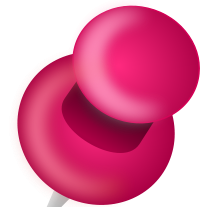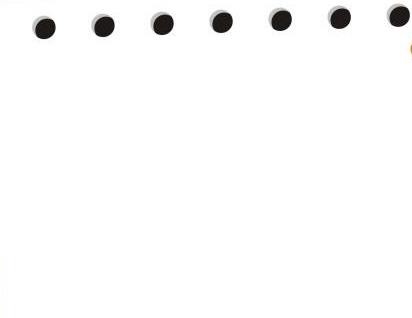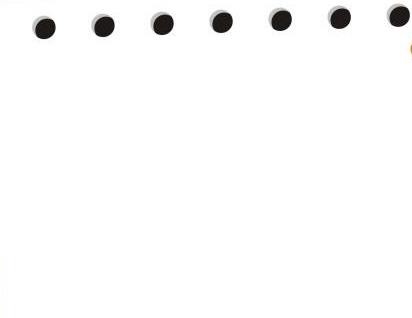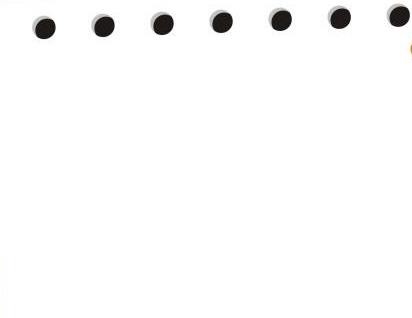 21.06.18 - see diary updates 04.05.20
New Publication added
the BMW Z3 2.2 Straight Six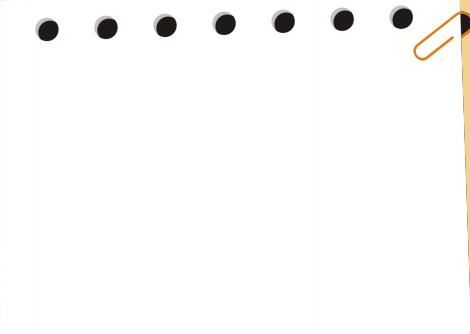 Anyone out there within the Solihull Area interested in Metal Detecting West Mids, and has a venue, needs a buddy contact me on e-mail above
Dated: 09.07.20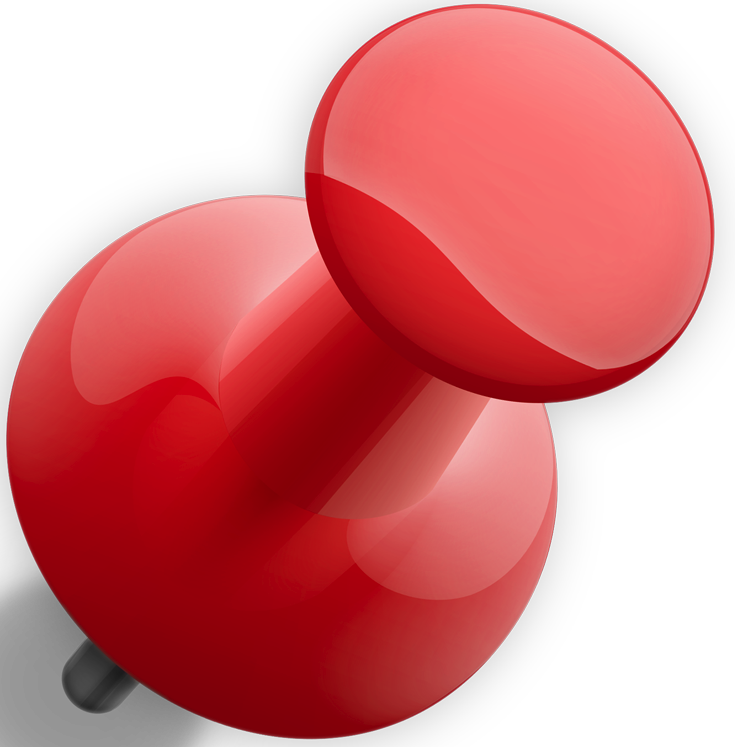 Don't Forget to renew your Insurance Liability for 20/21
You MUST hold liability Insurance if entering farmers property or land
Farms can be a dangerous place! Get Your Cover!
Have you made an Agreement in writing with the Farmer? Go to the appropriate section within the publication for a downloadable copy template, landowner/farmers can do this also if they wish
Farmers can also download the guidance for Farmers concerning the permission for Metal Detectors to be used on your land...

Make sure you have an Agreement between you and the detectorist (they will provide and farmers can amend) and check detectorist liability cover and ID name, address; before allowing commencement - Those without should not be allowed onto property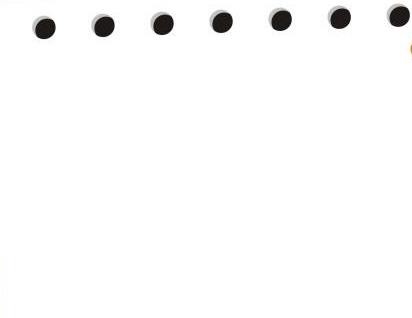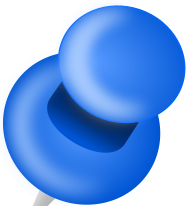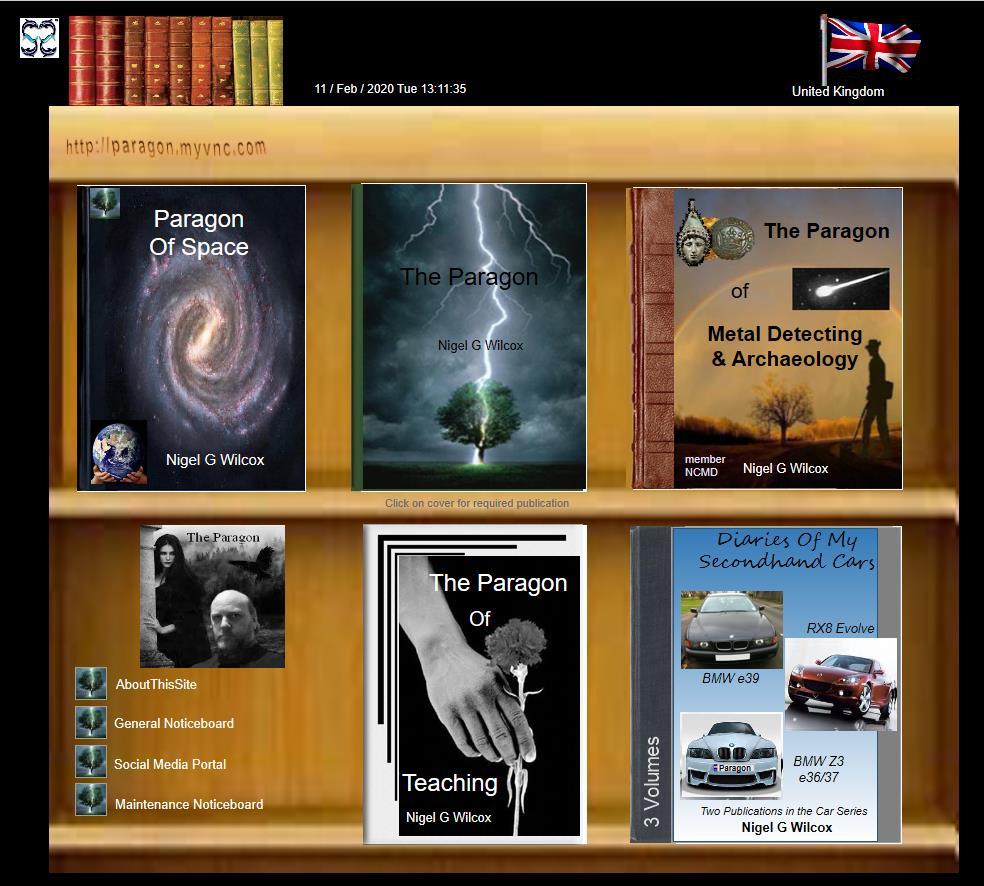 MAIN
MENU